Norms

Upholstery Cleaning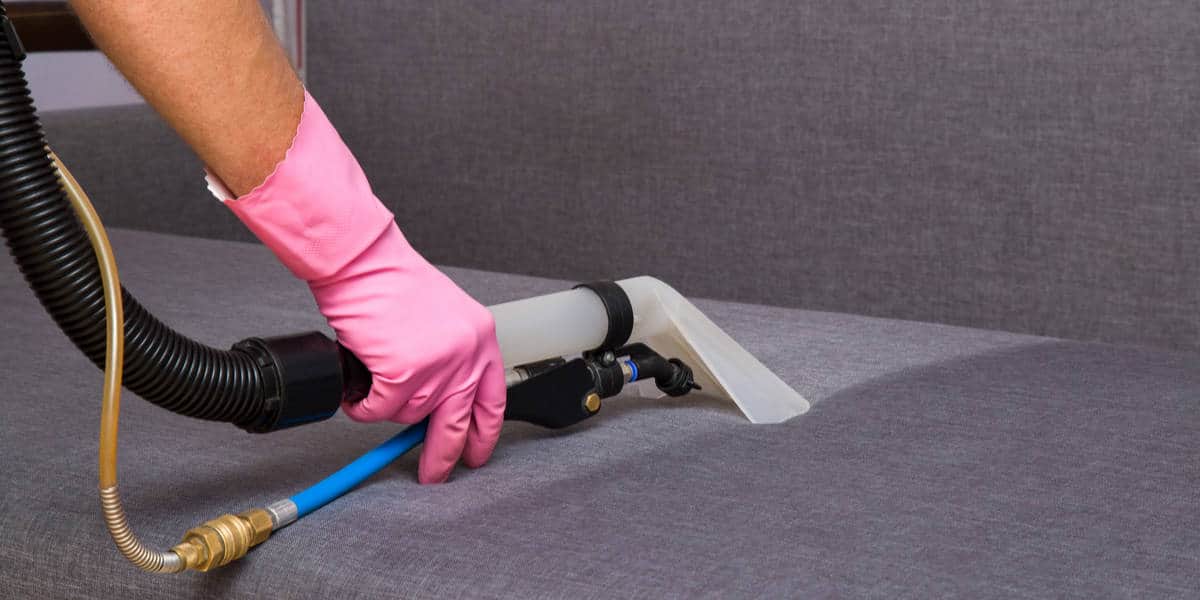 Norm's Carpet Cleaning provides upholstery cleaning services to Geneva and surrounding communities. Having your upholstery and carpet professionally cleaned by a certified technician will improve the look of your upholstery and professional cleanings can remove dust and other airborne pollutants, greatly improving your indoor breathing environment.
Call Norms Carpet Cleaning today at 630-232-4445.
We Take Special Precautions
Leaving your furniture clean and fresh is our goal. Oils from our bodies and other soils from kids and pets can leave your furniture and upholstery looking less-than-spectacular over time. Those oils can then attract more soils that need to be professionally removed. Cleaning the upholstery in your home on a regular basis is necessary to keep your furniture from becoming permanently stained.
Upholstery cleaning requires professional skill and knowledge to avoid damaging delicate fibers. While most wall to wall carpeting is constructed of synthetic fibers that can tolerate a variety of cleaning agents and processes, some furniture is made of natural fibers that are easy to damage with the wrong cleaning technique. "One size fits all" is NOT the way to clean upholstery.
Here at Norms Carpet Cleaning, our Certified Technicians have been trained and tested on the correct cleaning procedures for upholstery.
Knowing what type of fibers the upholstery is made of is a critical first step in the cleaning process. Some fibers require cleaning with a water rinse, some require no water at all, but rather a dry cleaning procedure. As professionals in cleaning furniture and upholstery, we will determine the type of fiber involved and the best method to clean without damage to the fiber. Our friendly, uniformed technicians are ready to make your furniture and upholstery look clean and fresh in your home.