What a great 5 star Carpet Cleaning Elburn review for Norm's Carpet Cleaning near me!
⭐⭐⭐⭐⭐Norm's Carpet Cleaning Elburn. Thank you very much Rosie for sharing your experience with all who may be researching a great carpet cleaning near me. It is our pleasure to revive carpeting that is over 20 years old. We love a good challenge! I also thank your realtor for referring Norms Carpet Cleaning to you Rosie. We are very proud of representing so many local realtors, and helping their clients making homes listed for sale look awesome.
Wow!! Is all I have got to say!!!! My carpeting looks absolutely amazing!!!!! My carpeting is 21 years old and after the technicians were done cleaning my upstairs carpeting it looks like brand new now!!!!! I am so happy my realtor recommended Norm's carpeting. I feel absolutely confident that our home will sell with the added touch of extremely clean carpeting. Pet stains, no problem!! Spilled juice or chocolate milk, no problem!!!! I am truly amazed at the high quality of work performed. The technicians were so profesional and so friendly. Just an awesome company to hire to take care of your carpeting needs.. I will be calling them for our next home for sure!!!!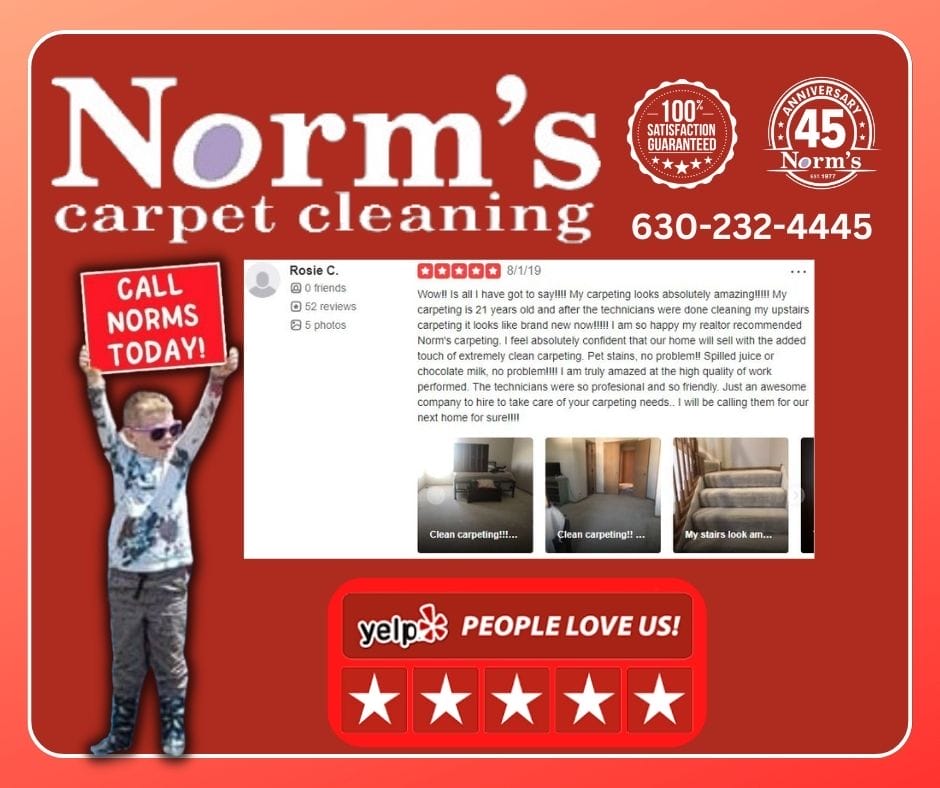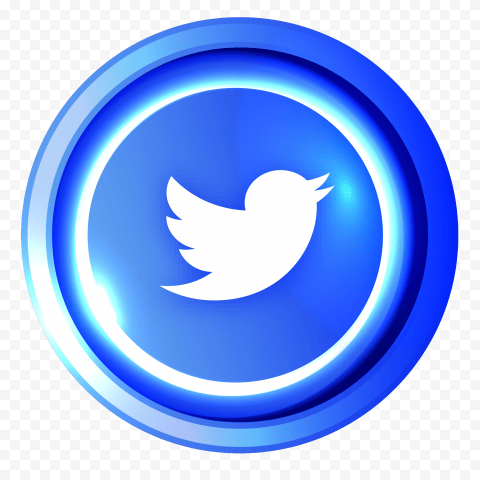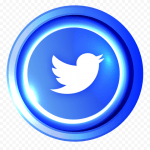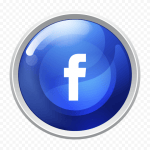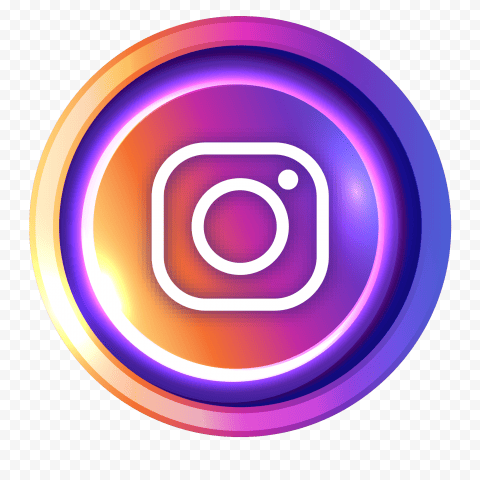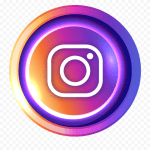 Referrals are a valuable tool for carpet cleaning services to reach new customers, establish credibility, increase customer loyalty, and grow their business.
Increased customer loyalty: Happy customers are more likely to refer their friends and family to the same carpet cleaning service, leading to increased customer loyalty and repeat business.
Improved reputation: Positive referrals can help to establish and improve the reputation of a carpet cleaning service.
Increased business growth: A steady stream of referrals can lead to increased business growth and success for a carpet cleaning service.
Access to new customers: Referrals allow carpet cleaning services to reach new customers who may not have found them otherwise.
Better targeting: Referrals can help carpet cleaning services to target specific customer groups, such as those with pets, who may be more likely to use their services.
Research and vet Norms Carpet Cleaning Elburn company before making a referral. Look for good reviews, insurance, and a track record of satisfied customers.
Offer several options to clients. This way, they can compare prices, services, and choose the best fit for their needs and budget.
Stay in touch with clients after the referral to ensure their satisfaction with the service. This can help to build trust and repeat business in the future.
Increased credibility: When a customer receives a referral from someone they trust, they are more likely to believe that the carpet cleaning service is reliable and trustworthy.
Cost-effective marketing: Referrals are a low-cost and effective way to reach potential customers and promote a carpet cleaning service.