Hello, I am Chris Newman, Owner of Norm's Carpet Cleaning. I purchased Norm's Carpet Cleaning from Norm Salomon in 2007 as he was retiring. Norm started the business with his Father in 1977 and delivered Carpet Cleaning to the community for 30 years. We strive to continue providing superior service to the Fox Valley area for decades to come.
Where did this guy come from?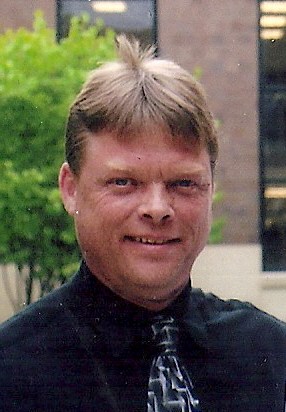 I grew up in the far west suburbs of Chicago. I attended Glenbard East High School in Lombard and graduated from Lewis University in Romeoville. I moved to Geneva in 1995 to raise my family. For over 20 years my career was performing Commercial Facilities Management and Maintenance. My last corporate position was with JP Morgan Chase as an Operations Manager responsible for taking care of the Banks branches throughout Illinois. I decided to take over Norms Carpet Cleaning in an effort to chase the American Dream and operate my own high quality service business using the knowledge I have gained from my lifetime of experience.
Many of you met my son Michael when he started working in the family business 10 years ago. He is now leading our Norm's Pressure Washing division.
Michael is 27 years old and has a wonderful family. He is the proud father of 2 beautiful daughters that keep him very busy. Michael is also a very talented musician. Music has been his passion since receiving his first drum kit at 10 years old. He now is an accomplished and published guitarist and music producer.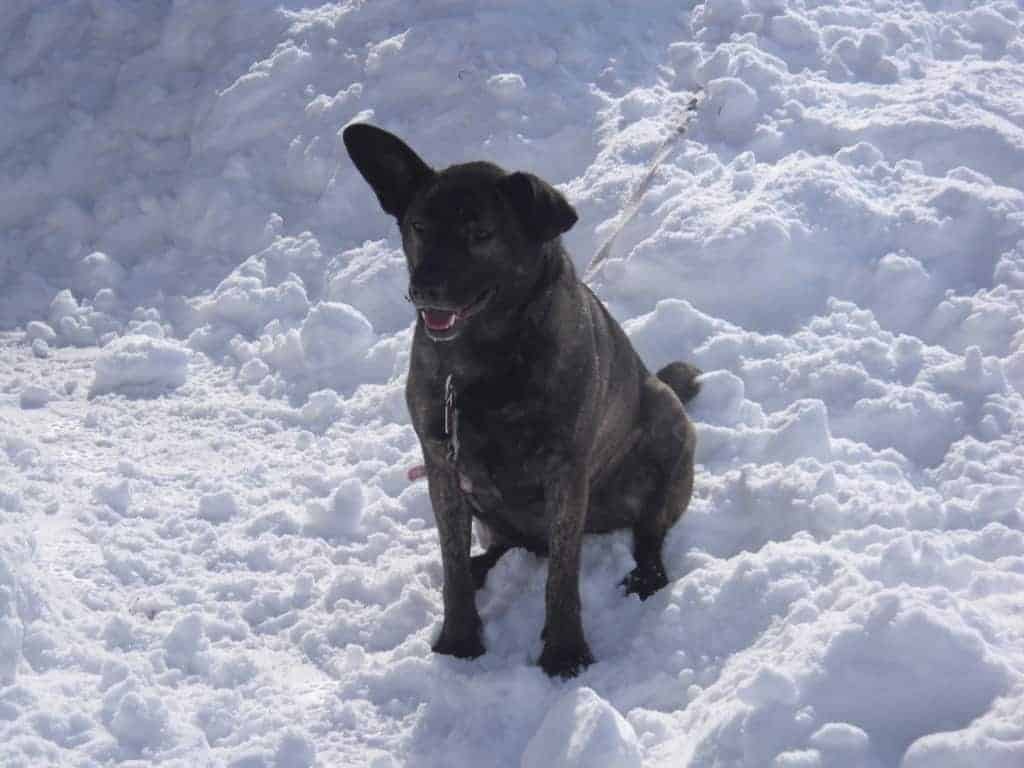 I nearly forgot about my other daughter, Isabella (boy would she have been jealous!). She is a high energy 6 year old Shepherd mix rescue pup who never met a Frisbee she does not like.
Thank you for reading!
You can check out some of my ramblings and home carpet care tips on my blog. Wander around my website and read about all of the solutions we can provide for you. When you are ready to experience the finest service company in the Fox Valley area, call Norms Carpet cleaning at 630-232-4445.