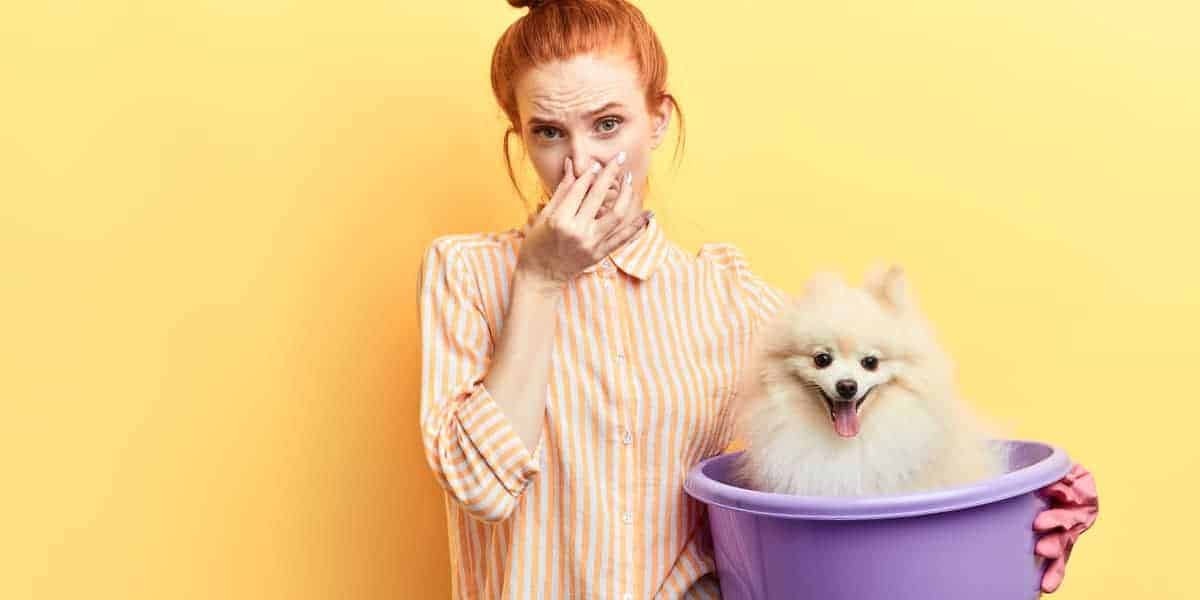 Even the most well behaved pets will on occasion make mistakes. The stains and odor left behind can be quite unpleasant. There is typically far more in your carpet than just what you can see. The accidents can take many different forms as you may well know, I will spare you the gory details. We have the expertise, tools, and solutions to handle them all! Call Norm's today and schedule an appointment with our professional service personnel at 630-232-4445.
Call Norms Carpet Cleaning today at 630-232-4445.
We Take Special Precautions
We recommend an off the shelf product named "Natures Miracle" for your self treatment of critter mishaps. Keep a bottle on hand for those emergency situations. Nature's Miracle's is a bio-enzymatic cleaning formula that will break down the organic matter. It does not work great on the color (nothing on the shelf does) but it gets working on the odors right away. It is the only off the shelf product we have found that will not set the color of the spot, and gives us a great chance of completely removing any reminders that anything ever happened.
VERY IMPORTANT! If you are treating the spot by yourself, use only one product at a time! Often we find that people will try a product on a spot. Hmmm, that did not work let me try this, and so on until everything under the kitchen sink has been used. When that second product is added to the first product you have just created your own chemical formulation by combining the two products. Who knows what to expect from that? What I do know is that is a great way to set a stain and make it permanent so that even we can not remove it. You must remove the first treatment before attempting to apply something else, which is something we do every day.
There is no product that you can just spray and go away and expect it to work. I do not believe everything Billy Mays said! Spray on stuff available at the pet shop starts the bio reaction needed but think about it, everything the critter deposited that you could not scrape up is really still in your carpet or upholstery. Professionally deep cleaning the spots with high powered steam extraction equipment is the best way to permanently remove such mishaps.
Norm's Carpet Cleaning provides pet spot and odor removal services to St. Charles, Elgin, Batavia, and surrounding communities. Contact our office at 630-232-4445 to schedule with Norm's Carpet Cleaning today!