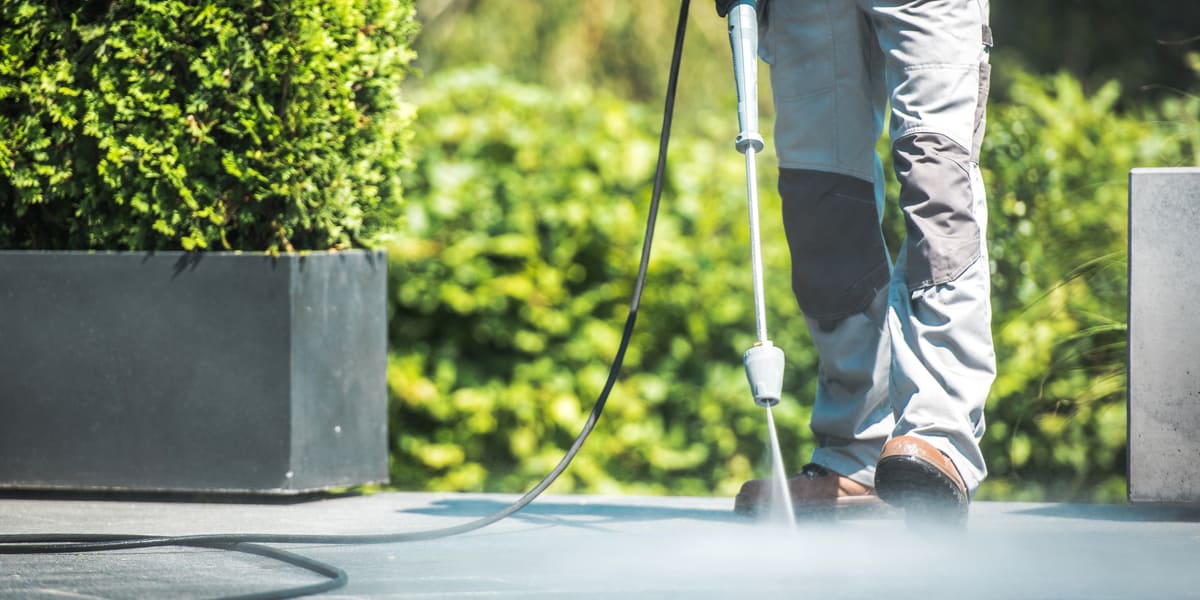 Schedule professional pressure washing for your home's driveway and other hard surfaces like sidewalks, patios and garage floors.
Call Norms Carpet Cleaning today at 630-232-4445.
We Take Special Precautions
Your home's driveway gets a lot of use throughout the year. From daily vehicle traffic to ice, snow and rain, driveways endure continual wear. Plus, the salt or sand you might apply to your driveway during winter leaves behind debris than can cause surfaces to deteriorate. Pressure washing is a very effective way to maintain a concrete or asphalt driveway.
Scheduling a pressure wash by the team at Norm's offers benefits including:
Pressure washing can improve the appeal of your home. Additionally, a clean, appealing driveway and sidewalks helps to boost the market value of your residential property. Pressure washing, along with landscaping, helps beautify the exterior of your home. Naturally, this is particularly important if you're planning to put your home on the market.