Let Norm's Brighten It Up!
Norms

Tile and Grout Cleaning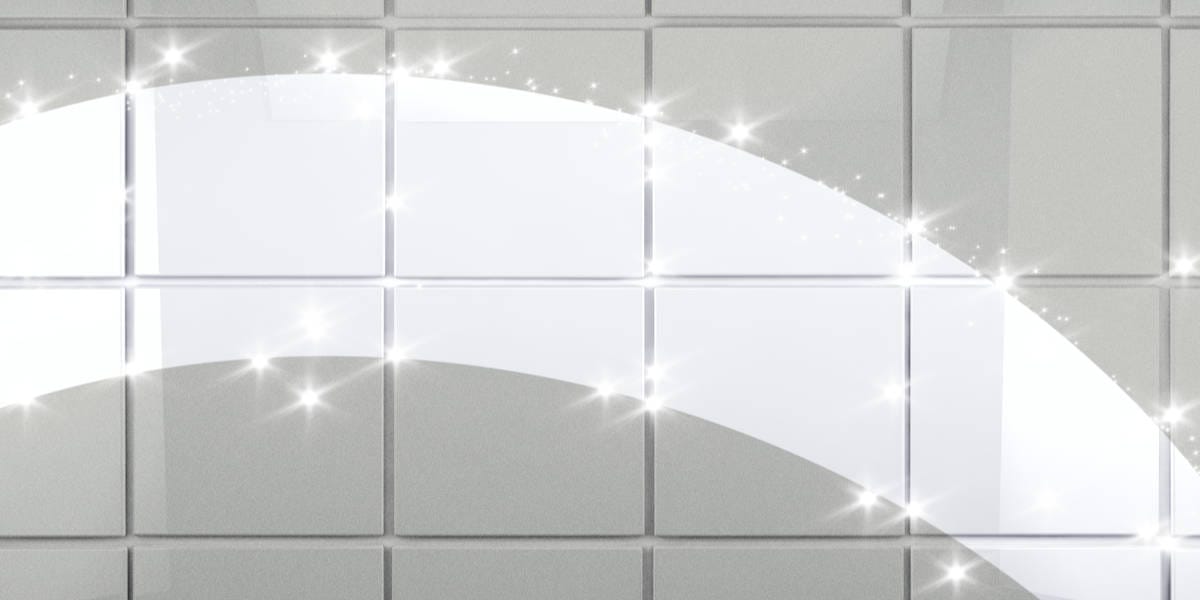 Norm's Carpet Cleaning provides Tile & Grout cleaning services to Wayne, Elgin, Batavia, St. Charles, Elburn IL and surrounding communities.
Our professional tile and grout cleaning service will strip away built up debris that is not removed during regular mopping. This built up debris can greatly diminish the appearance of your tile floors. Our deep cleaning process can restore the shine and luster that your tile and grout floors once had.
Call Norms Carpet Cleaning today at 630-232-4445.
We Take Special Precautions
Many tests have confirmed that tile and grout in the bathroom and kitchen are filled with harmful germs and bacteria. Tile floors in the entryway of a home is usually some of the dirtiest due to soils being tracked in from outside. Wherever you have tile and grout installed in your Geneva home, professional cleaning of these surfaces is the only way to get them thoroughly clean.
Tile and grout cleaning is no easy task. By simply spraying and wiping with a sponge or mop, many homeowners actually make the problem worse as dirt moves from the tile to the grout lines. Over time, grout lines trap and hold soil leaving an ugly, uneven appearance. Here at Norms Carpet Cleaning, we use a unique process of cleaning tile and grout that removes the soil and leaves the surface clean and stain free.
After applying a commercial strength cleaning agent and allowing it to dwell, we follow with a high pressure rinse and vacuum. This process removes the soil that is trapped in the grout lines and crevices. Germs, dirt and nasty soils are removed and your tile and grout look fantastic. Many of our customers are amazed at the results.
Without the ability to rinse with high pressure and vacuum away the soil, you're not removing the dirt and grime, but only moving it from the tile to the grout, making the grout worse in the long run. Our friendly, uniformed technicians have been trained in the correct use of these specialized cleaning soloutions and tools necessary to leave your tile and grout sparkling clean.