100% Satisfaction Guarantee
Norms Carpet Cleaning offers a 100% satisfaction guarantee in our workmanship for all of our services. If while we are working you find any areas where you are not completely satisfied, we will clean them again for you before we leave. If you are not happy with our cleaning results within 14 days of our visit, we'll come back and re-clean any areas to your satisfaction at no charge to you!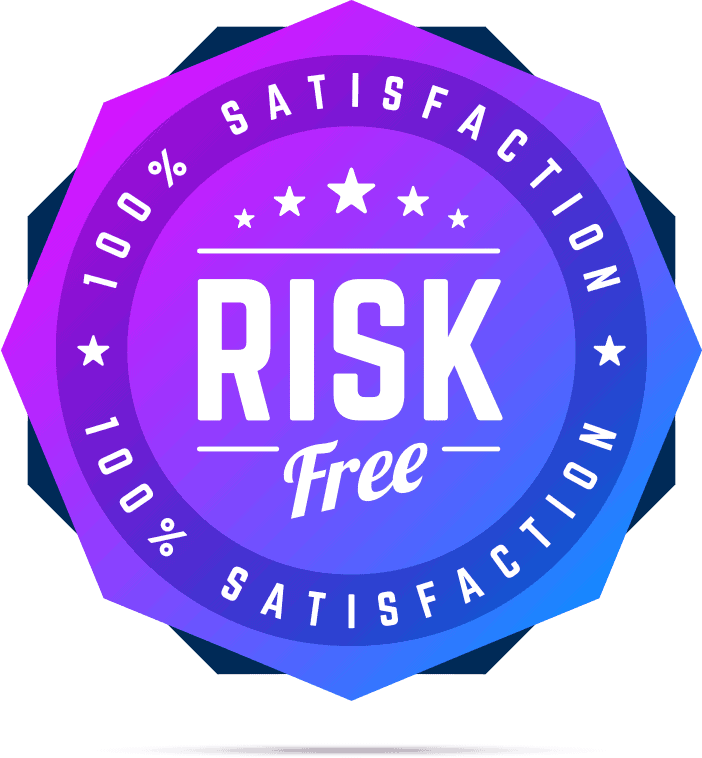 Call Norms Carpet Cleaning today at 630-232-4445.
NORM'S CARPET CLEANING 100% SATISFACTION GUARANTEE
You can hire us risk free! You may schedule services with Norm's Carpet Cleaning worry free. When you choose Norm's Carpet Cleaning we will come out and clean the first area, then you can evaluate the results. If you are happy we will continue the job. If not, we will leave with no charge of any kind.
Unfortunately, some circumstances are beyond our control. These areas may include permanent stains, excessive wear, or fiber damage. We will do our best to tell you what to expect before any work begins. In these instances, our guarantee is limited to delivering the results we promise up front.
For a carpet cleaning guarantee Geneva IL, call Norm's Carpet Cleaning!