Norms Expert

Spot Removal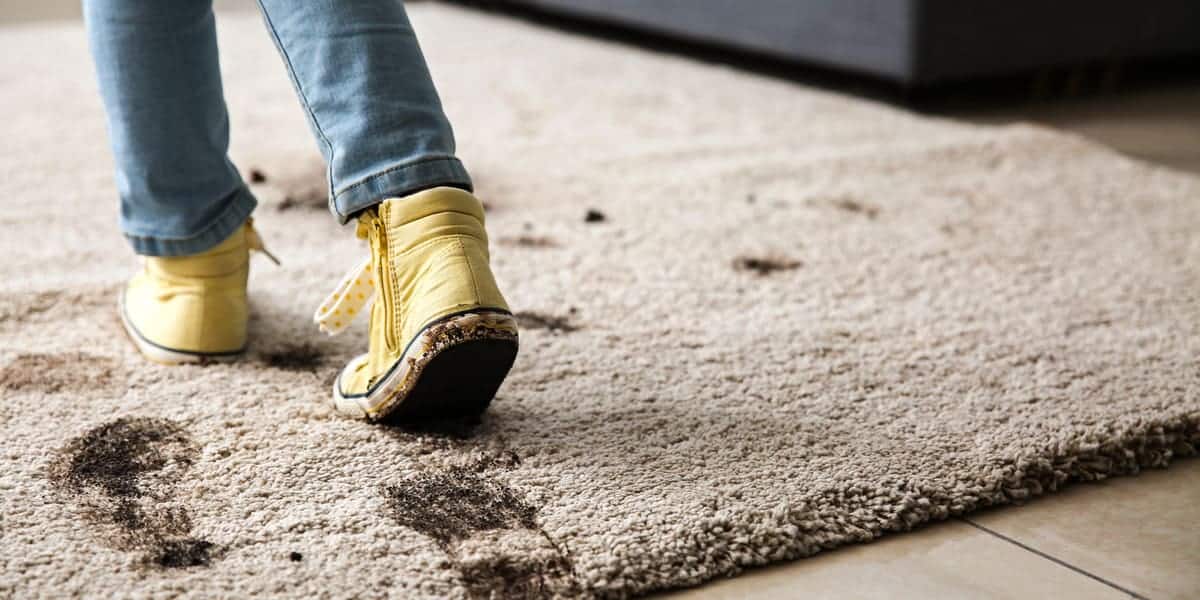 Winter is a great time of year to call Norms Carpet Cleaning. We spend more time inside when it is cold outside. Having your carpets, rugs and upholstery professionally cleaned improves indoor air quality and the appearance of your home.
Call Norms Carpet Cleaning today at 630-232-4445.
We Take Special Precautions
We are experts at removing spots from ink, kook-aid, soda, makeup, rust and many other common household spills. Contact our office as soon as possible to schedule your appointment with the areas experts at carpet spot removal, Norm's Carpet Cleaning.
The video below shows us in action removing a red wax spill from our customers bedroom carpet. The process requires the use of an iron and a clean white towel. The wax is drawn to the heat and absorbed into the towel. After removing all of the wax we still had to remove the red dye. Note to self: Do not leave candles burning on a 3 legged decorator table!