The following 5 words will put your mind at ease, Call Norm's Carpet Cleaning Today.
 Before you know it, that sweetest holiday of all holidays will be here, Valentines Day. I can answer all your carpet cleaning questions, and assure a most victorious Valentines Day gift.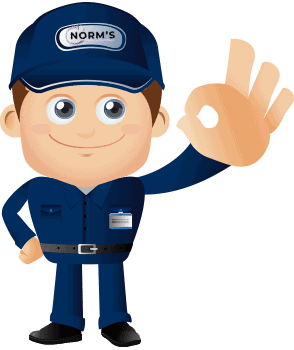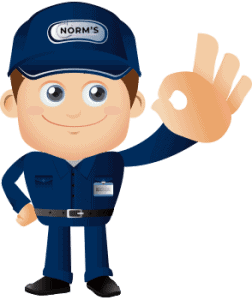 This is the time of year where you are expected to prove just how romantic you really are Valentines Day. Your opportunity to be the hero, the most thoughtful one of all, the only one who still knows how to properly woo their partner. Chocolates, roses, dinner, diamonds, how bland and repetitious. We have seen it all before. So hard it is to come up with a new surprise Valentines Day gift year after year. Like a lame rerun movie that just will not end syndication. How can you be original but not corny? Impressive yet stay on budget?


Never is it too early to make arrangements for the one you love the most. Our Carpet Cleaning schedule fills up fast with appointments made by thoughtful partners who know and understand how important clean carpets are for a happy and healthy homes and relationships. Do not get me wrong, I am no Dr. Ruth, but I do see the look of purest of joy in the eyes of my customers, thousands of times a year. I am no expert on relationships, I have had a few doozys in the distant past, but never have I heard of a mate being unhappy with a relationship due to the carpet being too clean. In fact, I would wager that quite the opposite is true. Clean carpets are essential for a long lasting love.
Even the "scientists" agree with me here. Below is a link to a study paid for by a cleaning products company named Carbona. We all know how unquestionably reliable studies paid for by big corporations are.
https://swnsdigital.com/us/2019/05/research-reveals-why-cleaning-may-be-good-for-your-love-life/  
2000 people were surveyed. Conclusion – "Super clean types are so aglow with love that 75 percent were found to be happier with their love life and relationships than those who aren't cleaning regularly."
Having only your carpets cleaned does not seem like it will be enough? Do you have mostly hard surface flooring in your home and do not know what to do? Well, Norm's still has you covered. We offer several more services perfect for your romantic Valentines day gifting. Click here and we will get right back to you with a quote or scheduling. https://normscarpetcleaning.com/contact/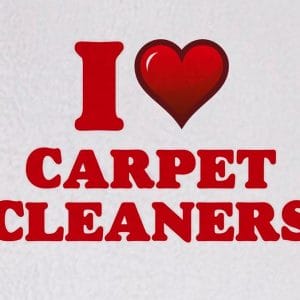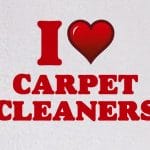 Upholstery Cleaning
Area Rug Cleaning (Pick up and Delivery)
Pet Odor Removal
Pressure Washing
Tile and Grout Cleaning
Garage Floor Cleaning
RV, Boat, Aircraft, and Auto Interior
Commercial Warehouse Floor
Expert Spot Removal
Scotchgard Protectant Application
Green Cleaning upon Request
How do I find the finest professional carpet cleaning and pressure washing near me? Call Norm's Carpet Cleaning Today. We have been serving the Fox Valley, Batavia, Geneva, St. Charles, Elgin and Aurora, and all points in between since 1977.