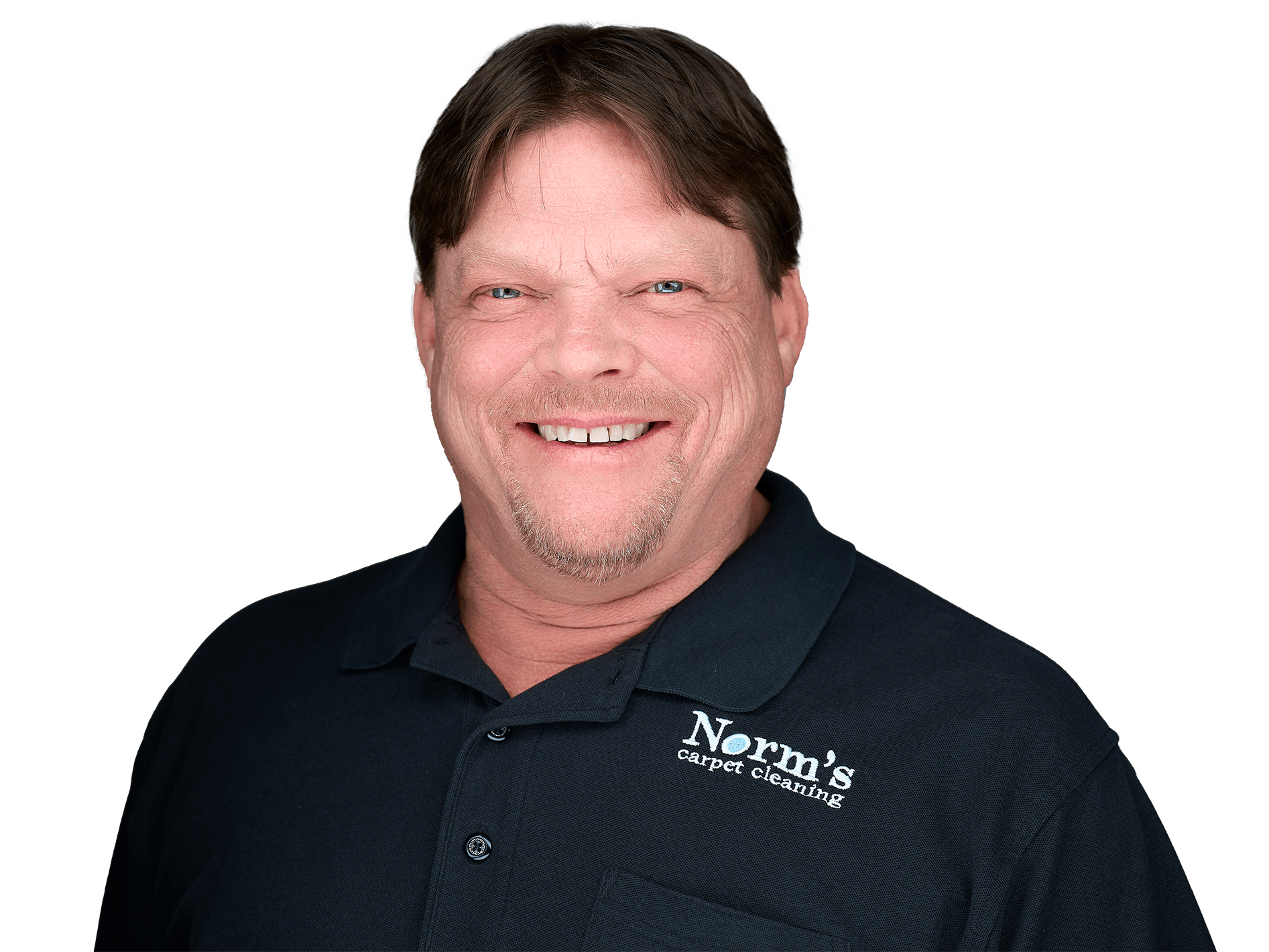 I grew up in the far west suburbs of Chicago. My family moved to Elmhurst from the Detroit area in 1972. My Father was active in the Boy Scouts with me. We went camping regularly and he instilled my love for the great outdoors. My Father also showed me where his tools are and how to use them. I learned electronics and mechanics at a very early age.
I attended DAVEA, DuPage Area Vocational Education System, and learned electronics over a 2 year program.
I graduated Glenbard East High School in Lombard in 1983.
I graduated Lewis University in Romeoville 1992. I earned a Degree in Aviation Maintenance Technology from their College of Aviation, Science and Technology
I moved to Geneva in 1995 to raise my family. I purchased my first home in St. Charles summer of 2000.
You will see me outdoors, a lot! I enjoy taking out my canoes and exploring rivers throughout the Midwest. We have put 10's of thousands of miles on our motorhome visiting Death Valley, Yellowstone, and countless points in between. Our favorite local camping spot is Starved Rock.
I enjoy motorcycling as well. I have been riding motorcycles ever since I earned my driver's license. I had a motorcycle before I had a car! I serve on the Board of Directors for a nonprofit Motorcyclists Rights Organization known as ABATE. I am the Events Officer and help organize a huge annual local charity event called The DuKane ABATE Toy And Food Run. Every year we collect 1000's of toys which go directly to local charities in need.
For over 20 years my career was performing Commercial Facilities Management and Maintenance. My last corporate position was with JP Morgan Chase as an Operations Manager, responsible for taking care of the Banks branches throughout Illinois.
I decided to purchase and take over Norms Carpet Cleaning in 2008. Norm was retiring at the same time I was searching for a small local service business to purchase and operate. I quit a comfy corporate career that I really liked to chase the American Dream, to own my own high quality local service business. It allows me to use the knowledge gained from my lifetime of customer service experience. Thank you for considering Norm's Carpet Cleaning!