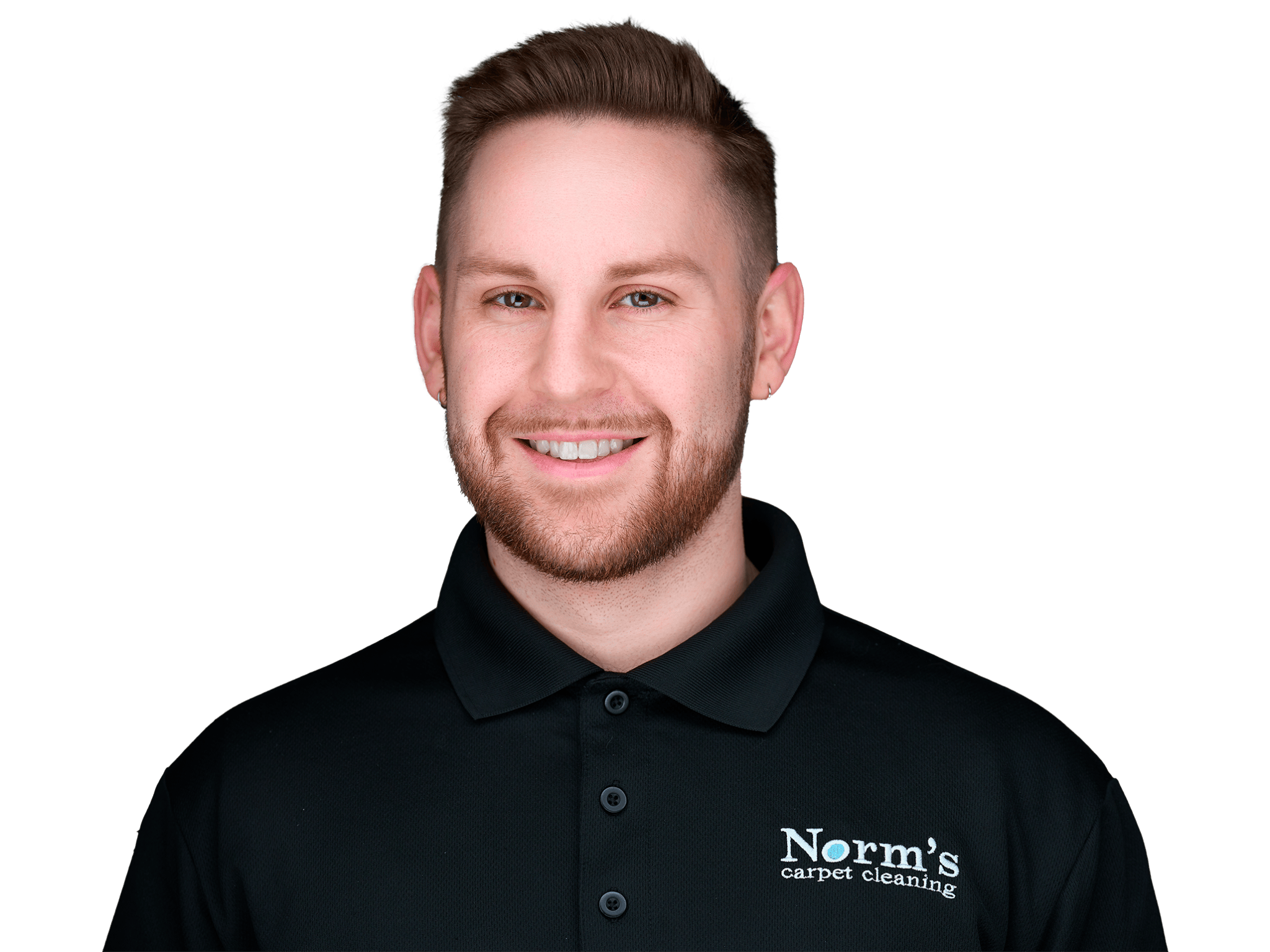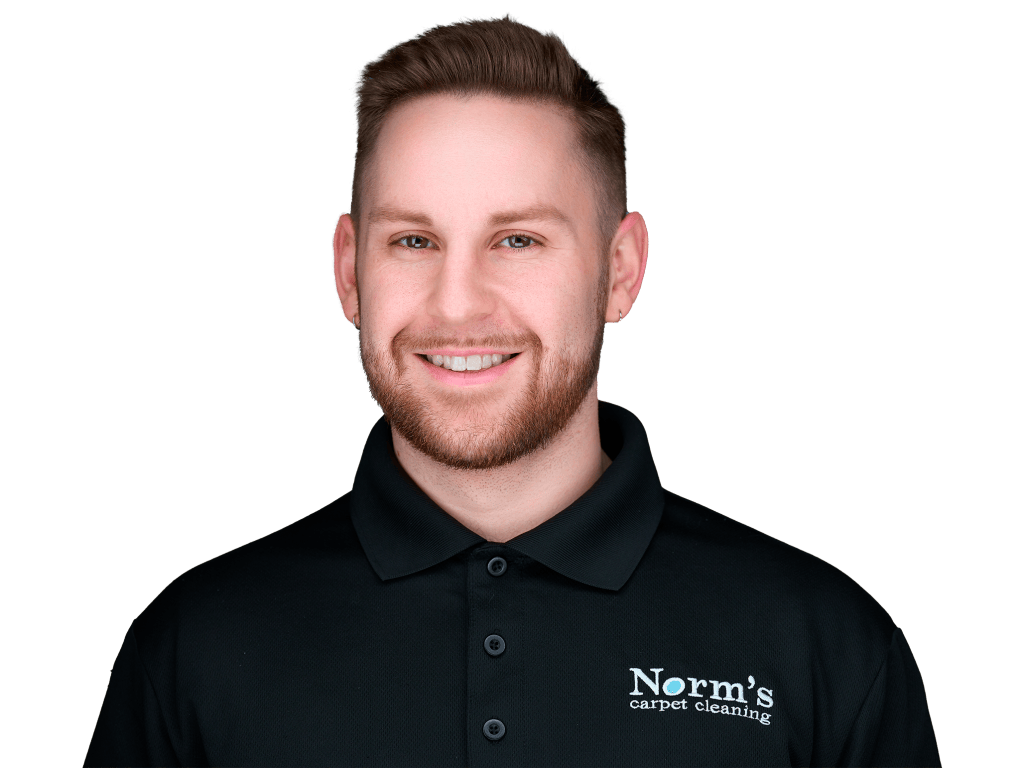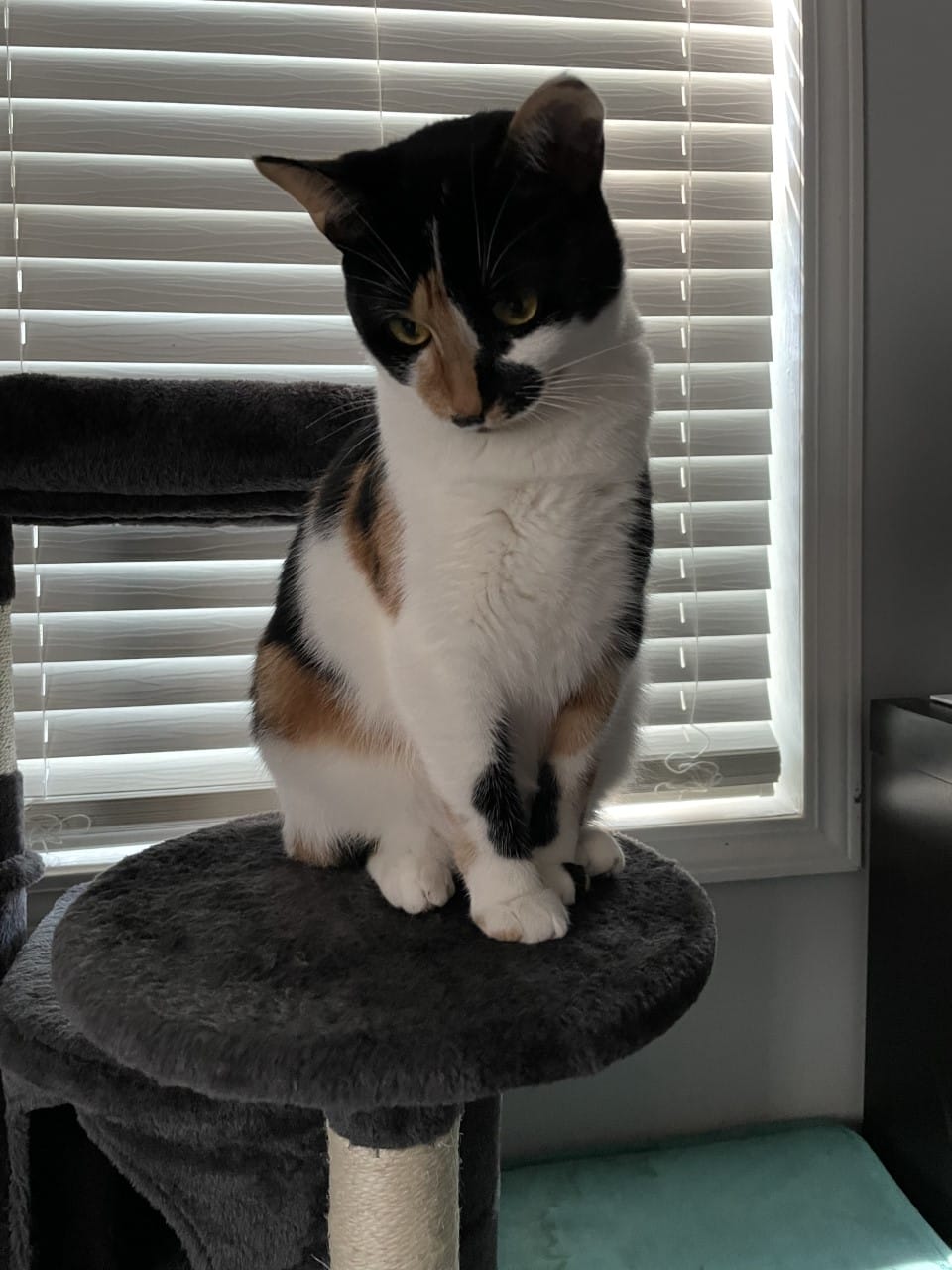 Daniel is a charming young man who is an exceptional Carpet Cleaning professional. Daniels expertise in the field is unmatched. He is respectful, hard working, and very kind. He is always quick to flash his natural smile. You'll enjoy chatting with this fine intelligent gentleman!
I first met Daniel when he was a wee little lad. He is a good friend of both of my sons and lived right across the street. Also a graduate of Columbia College, he has spent his entire life growing up, living and working, in St. Charles.
Daniel's talent goes well beyond customer service and technical skills. He is an accomplished musician as well. Daniel has played many instruments for several bands over the years. On some weekends you can catch his band playing at local clubs. Daniels Favorite Feline named Bean.