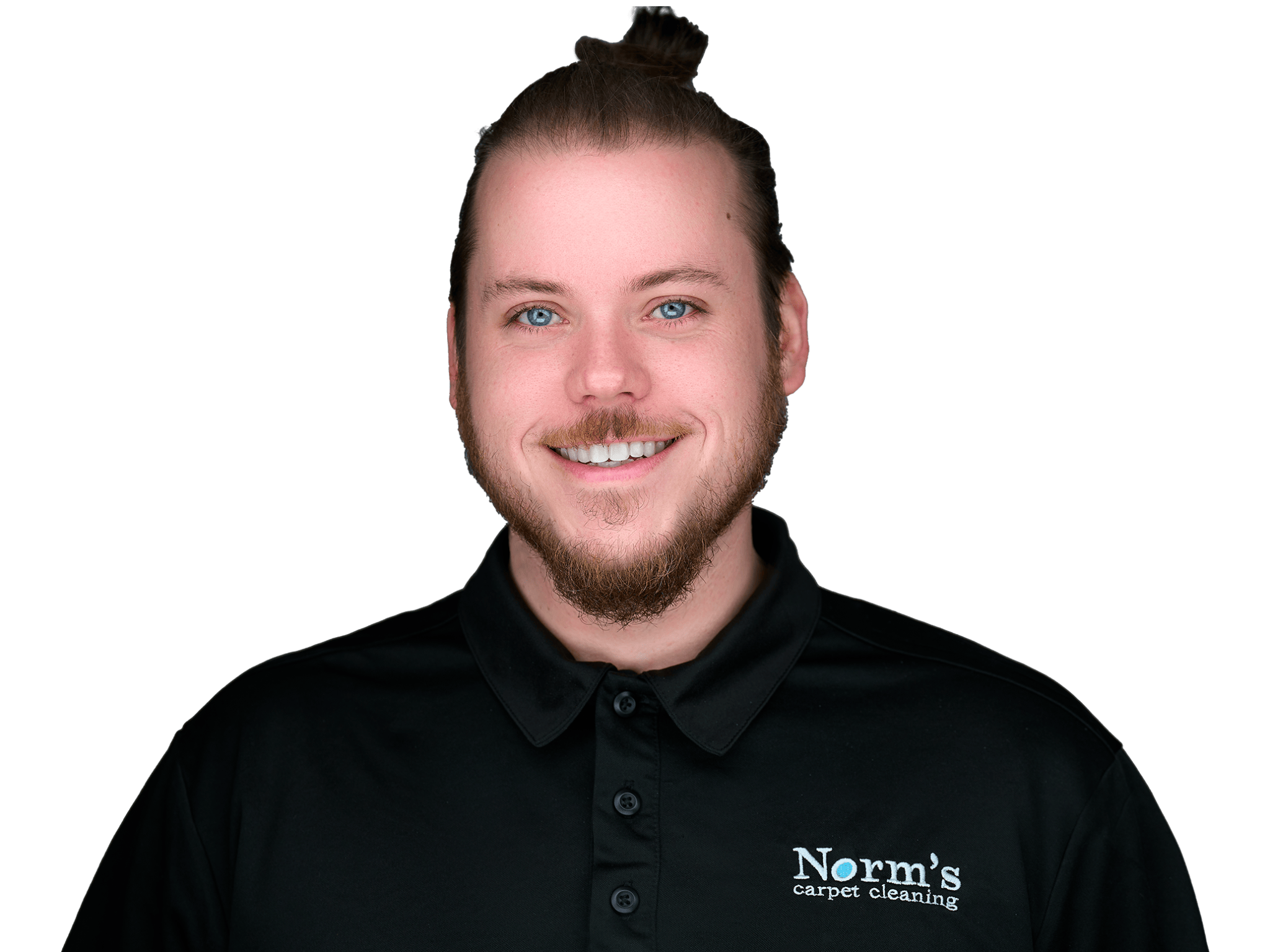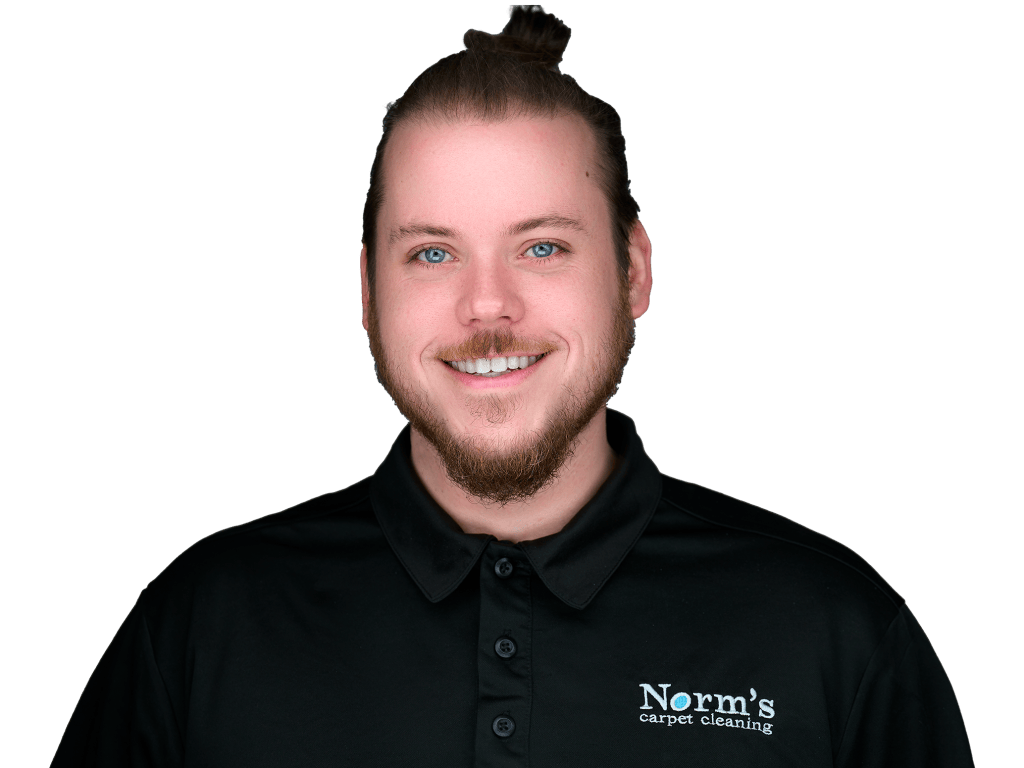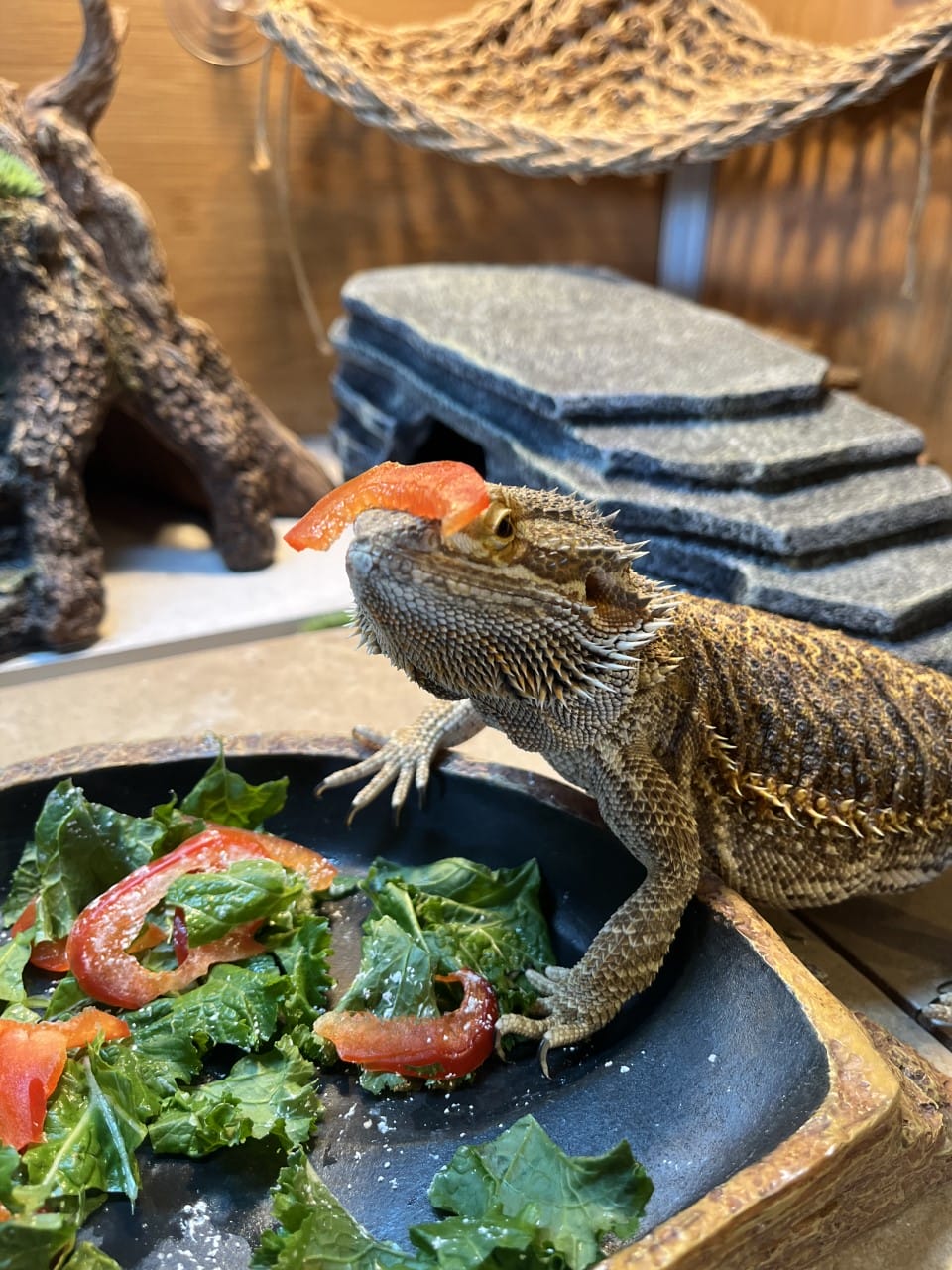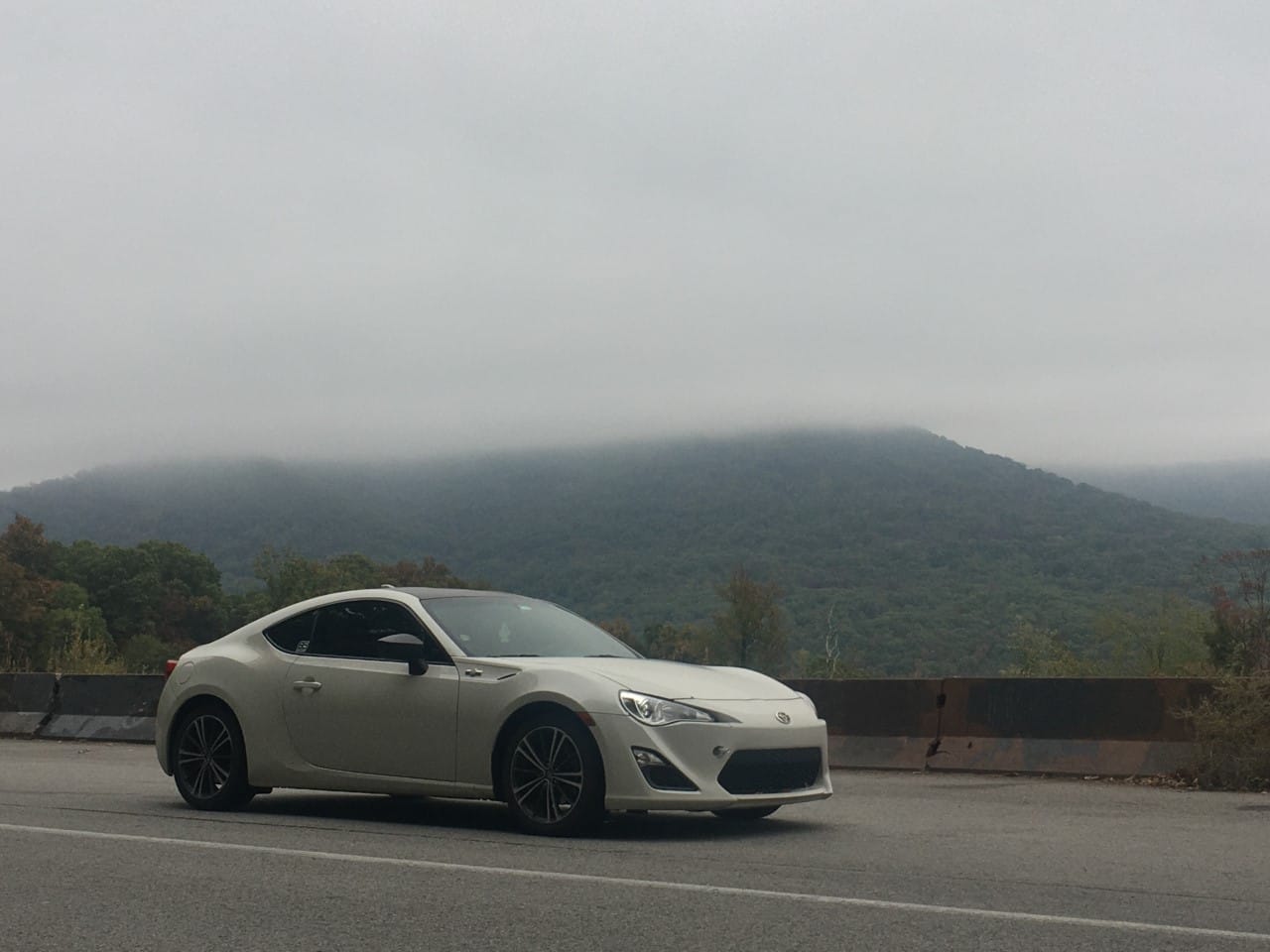 Eric is one of the nicest human beings you will ever meet. He is highly skilled in every aspect of the Carpet Cleaning business. He is a hard worker with a great attitude. Eric has been a key component of Norm's Carpet Cleaning for many years. This young man is sure to put a smile on your face! He is kinda quiet, but very funny and a pleasure to be around.
During Eric's Boy Scout years, he achieved the rank of Eagle Scout. Anyone who is familiar with the scouts, know this is no small task. Eric is also an expert Disk Jockey – you might even catch him as the Emcee at your friend's wedding reception.
Eric is also an automotive enthusiast. His pride and joy is his sweet little Toyobaru (Toyota with a Subaru engine) he calls Zamboni. That beauty is sleek and quick! His lifelong goal is to take it to every one of America's National Parks. As an outdoorsman and lover of nature, Eric also has quite the green thumb. He is very proud of his summer garden – last year he grew over 25 different plants on an apartment balcony!
Eric's cherished bearded dragon is named Sal. He enjoys flowers and snacks from the garden.