If You Are Searching for Carpet, Upholstery or Area Rug Cleaning Services in Kane County Call Norm's at 630-232-4445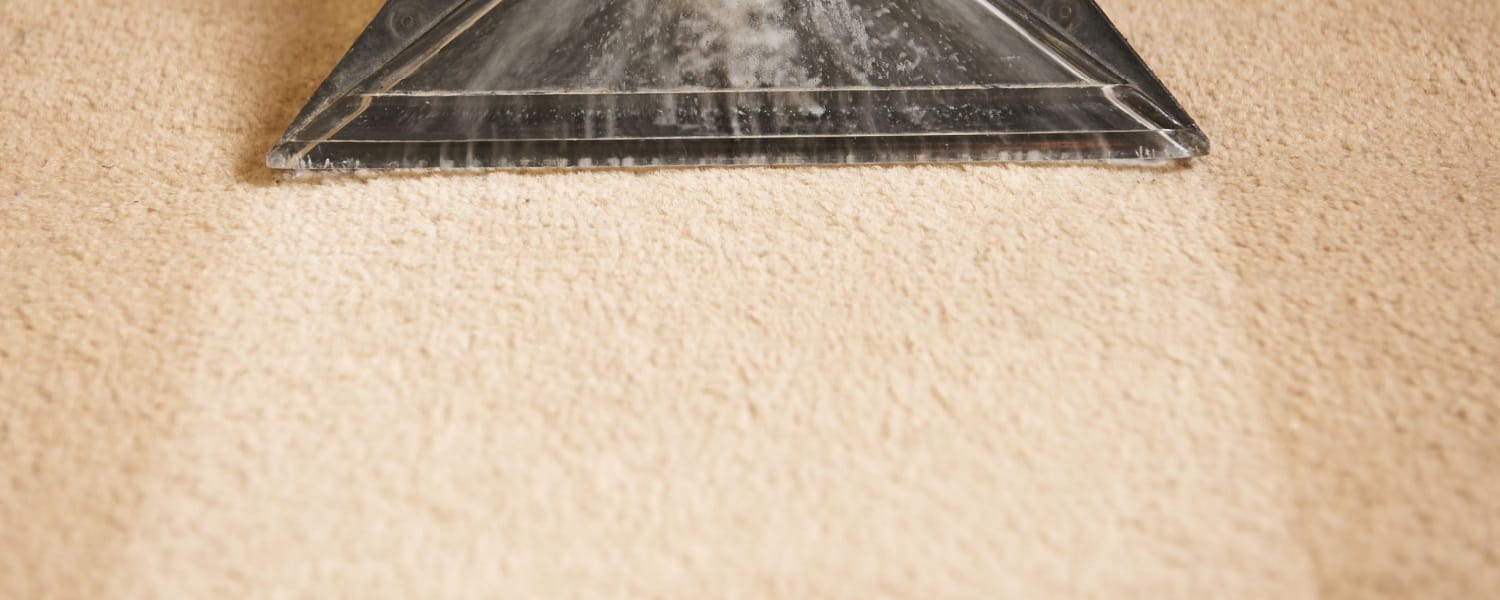 Kane County Carpet Cleaning
Carpet Cleaning for Your Home or Business
Is your carpet starting to show signs of wear? Does it have a lot of stains and areas of discoloration? No problem – our proven cleaning techniques and professional-grade equipment will remove stains and restore your carpet to a far better condition.
Upholstery Cleaning
We offer specialized cleaning methods that will restore your upholstered furniture and help extend its longevity.
Area Rugs
Just like carpet, area rugs can start to deteriorate, lose the color and even give off unpleasant odors if left without cleaning for too long. We'll have your area rugs looking and smelling fresh once again at affordable pricing!
Services
Expert Spot Removal
Winter Carpet Cleaning
Upholstery Cleaning
Oriental Area Rug Cleaning
Pet Odor Removal
Tile and Grout Cleaning
Garage Floor Cleaning
Pressure Washing