Looking for Carpet Cleaning Services in North Aurora? Get in Touch with the Team at Norm's Carpet Cleaning Today at 630-232-4445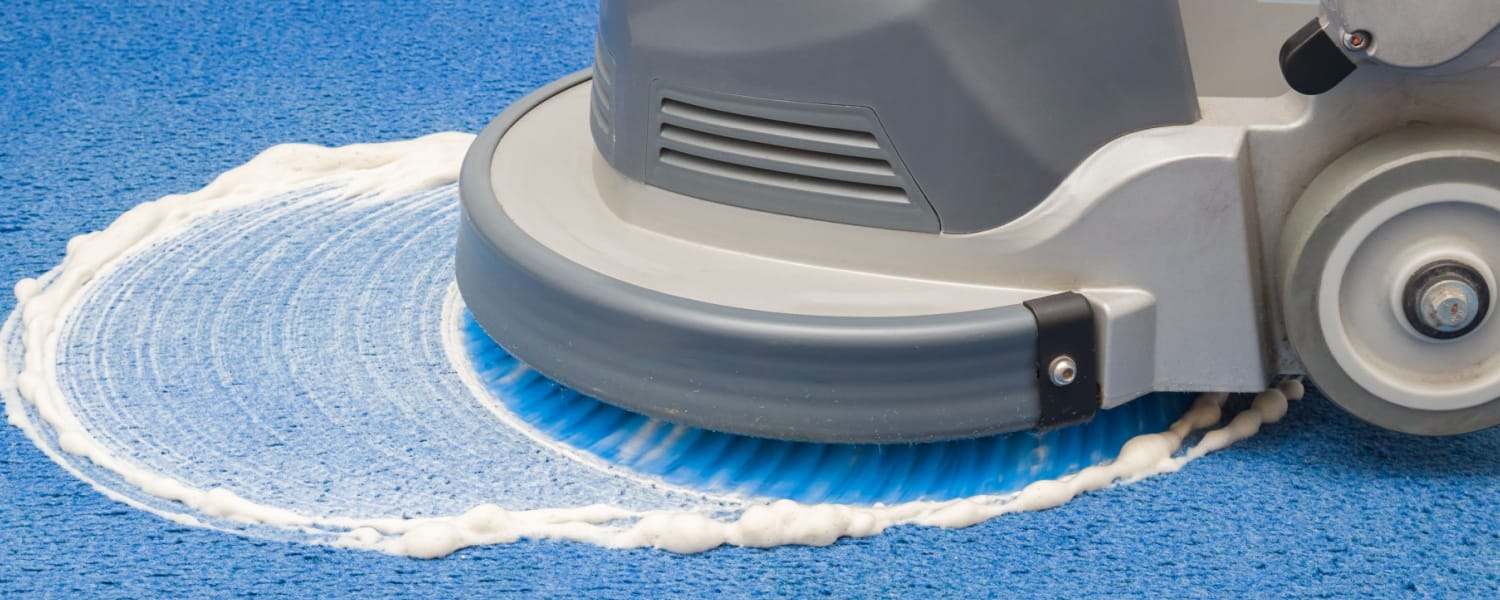 North Aurora Carpet Cleaning
If you're noticing the telltale signs that the carpet in your home or business needs professional cleaning for removal of grime and stains, get in touch with the experienced team at Norm's. We use proven cleaning techniques, quality products and state-of-the-art equipment that will leave carpet looking like new again.
Leave Your Carpet Cleaning Needs Up To Our Trained Cleaners
Carpet cleaning, in most cases, can be a challenging and time-consuming task. To get optimal results, every inch needs to be sprayed, cleaned, thoroughly rinsed and dried. Professional-grade techniques and equipment effectively removes deep-down dirt and stubborn stains. It also efficiently extracts water and solvents used for cleaning.
Book an Estimate Today at 630-232-4445
Services
Expert Spot Removal
Winter Carpet Cleaning
Upholstery Cleaning
Oriental Area Rug Cleaning
Pet Odor Removal
Tile and Grout Cleaning
Garage Floor Cleaning
Pressure Washing