Call Norm's Carpet Cleaning at 630-232-4445 When You Need Expert Carpet Cleaning Services in Batavia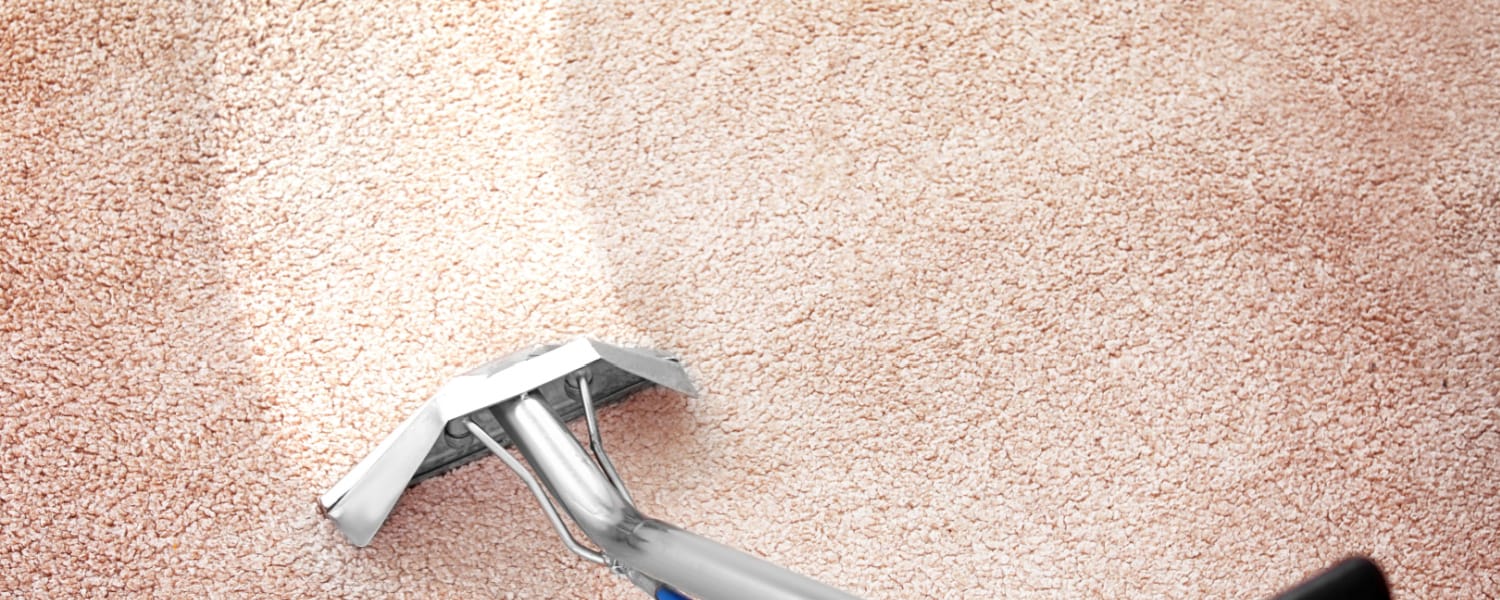 Batavia Carpet Cleaning
Effective Spot Removal
Are there unsightly, stubborn spots on your carpets in your home or business that are resistant to your cleaning efforts? You're definitely not alone, stains from many liquids and mud can be very tough to get out.
Don't stress about it: the team at Norm's Carpet Cleaning is ready and available to eliminate those difficult stains and restore your carpets to a much better condition.
Upholstery Cleaning
Norm's is also a leading provider of professional upholstery cleaning services for Batavia and the Tri-Cities communities.
Getting your upholstery and carpets professionally cleaned by our certified and experienced technicians will improve the appeal of your upholstery, while professional carpet cleanings can help remove airborne pollutants and improve your indoor air quality.
Services
Expert Spot Removal
Winter Carpet Cleaning
Upholstery Cleaning
Oriental Area Rug Cleaning
Pet Odor Removal
Tile and Grout Cleaning
Garage Floor Cleaning
Pressure Washing