Carpet Cleaning North Aurora IL – Norm's Carpet Cleaning – Call 630-232-4445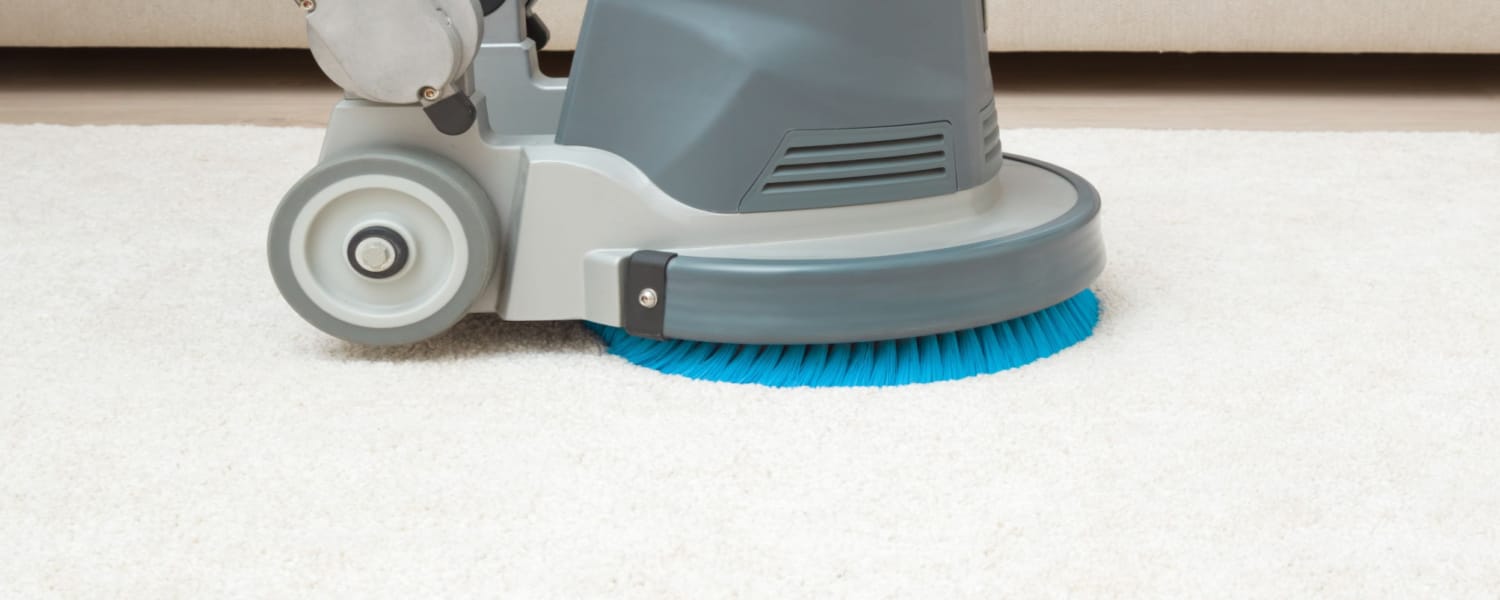 Carpet Cleaning North Aurora IL
Quality carpets can bring a cozy and welcoming feel to any residence, especially during the cold months of the winter season here in the Fox Valley. It's always enjoyable to relax on a carpeted, comfortable floor beside a fireplace – unless the carpet is stained, discolored or in poor condition.
Many households understandably believe that vacuuming is all that is necessary to remove debris and dirt from their carpet. However, that is not the case. Many problematic areas don't get the attention and deep cleaning they need, which can result in an accumulation of pollutants, pet fur and dust that triggers asthma or allergies.
Without professional, thorough carpet cleaning on a regular schedule, dirt and become ground in and bacteria can start to spread, drawing allergens and exposing your household to contaminants. Routine carpet cleaning is very beneficial to the overall condition of your home.
Extends the Lifespan of your Carpet, Keeps it Looking Good
Invariably, most carpets are subject to some wear due to continual floor traffic on each day in a busy home. Gradually, dirt and debris become ingrained in the fibers of the carpet, causing it to look dull and aged. Professional cleaning can restore carpet so it looks much brighter and refreshed.
While vacuuming is important for effective removal of surface dirt, professional carpet cleaning by our experienced team extracts the dirt and other build-up that regular vacuuming leaves behind. We use quality, proven products that sanitize and refresh the carpet fibers to leave your carpets looking much better.
Removes Stains
Have you struggled to eliminate those tough stains from your carpets? While some cleaning products can diminish stains a little, they're typically not as effective and don't get results like our professional cleaning services do.