Carpet Cleaning Elgin IL – Norm's Carpet Cleaning – Call 630-232-4445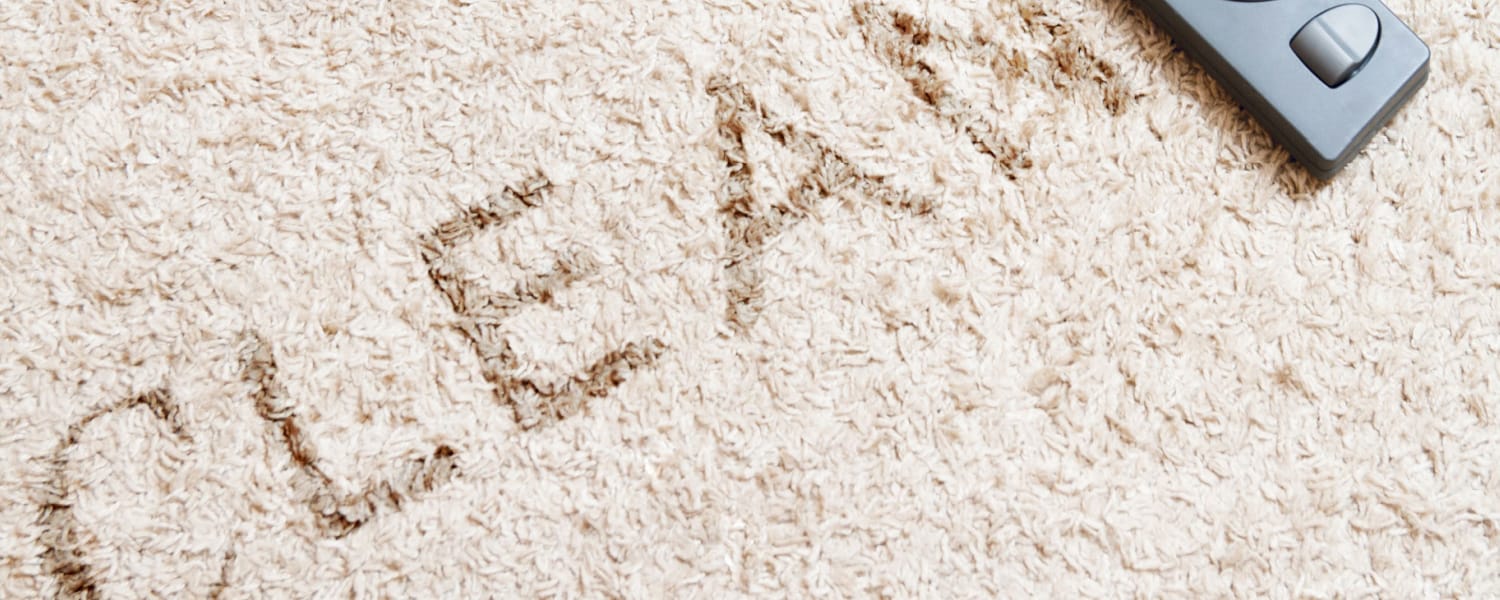 Carpet Cleaning Elgin IL
There's no doubt that clean carpet makes a big contribution to the general presentation of a home. Do you have specific times during the year when you try out cleaning projects? For some homeowners, it is right before the holidays, while for others, it might be afterwards or when the springtime comes around.
However, regardless of how often you do your household cleaning, it's hard to overstate the advantages of professional carpet cleaning. Even when you clean all the surfaces, baseboard, doors and walls, if the carpets look dingy it will appeal as though your efforts were for nothing. Professional carpet cleaning is not something to leave off your to-do checklist.
Removes Mustiness and unpleasant odors. Liquid spills and pet accidents are a common cause of the odors in carpets.
Pet urine can be problematic and coffee stains, for example, can also be difficult to remove without professional cleaning products and equipment once it's worked deep into the fibers. Our experienced carpet cleaning teams use specialty sanitizing products to eliminate unpleasant odors.
More Cost-Effective and Efficient Than Do-It-Yourself Carpet Cleaning
Using a small rental or a home carpet cleaner unit can be time-consuming and not necessarily very effective. It can take quite a while for you to clean every inch of your carpets evenly and thoroughly. Instead, why not turn to the services of a professional, experienced carpet cleaner for the project while you can do something else more appealing.
That way you'll know that all the areas will been comprehensively and effectively cleaned to get down deep into the fibers of your carpet.
Saving your valuable efforts and time is definitely another benefit to hiring a carpet cleaning service like Norm's. We'll utilize the latest and best equipment to produce excellent, noticeable results!