Upholstery Cleaning Elgin IL – Norm's Carpet Cleaning – Call 630-232-4445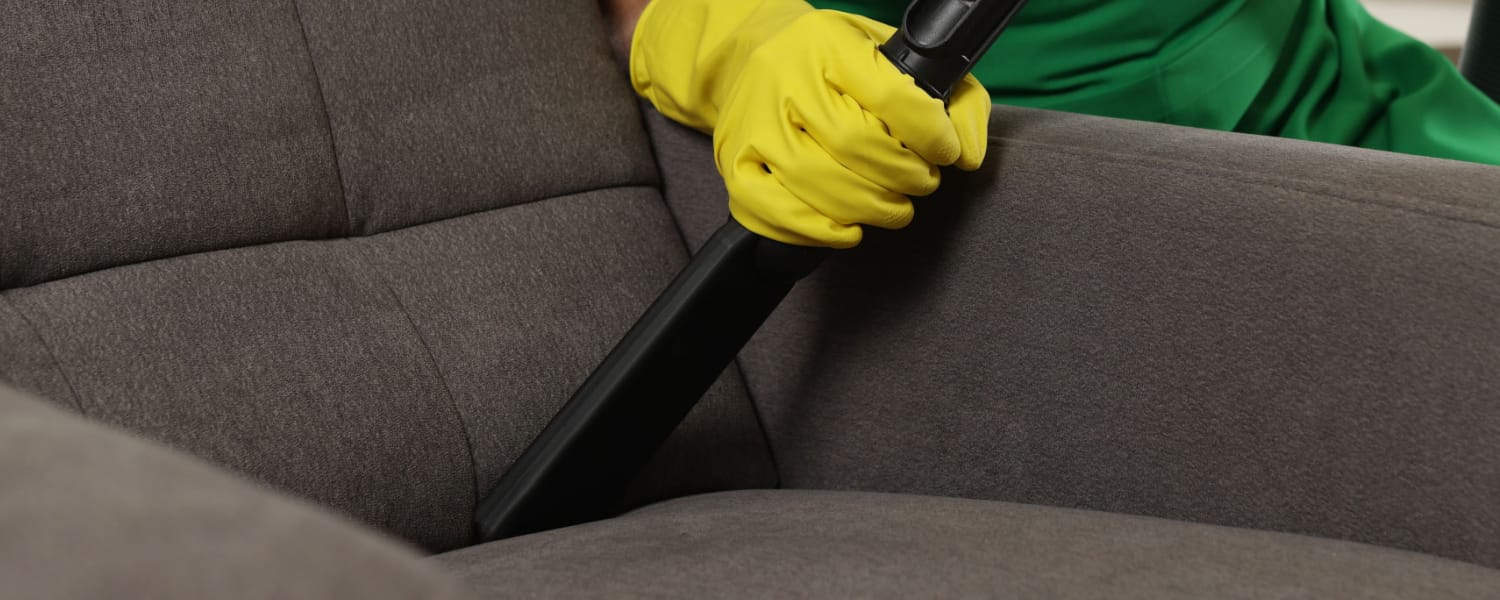 Upholstery Cleaning Elgin IL
Getting furniture cleaned is something that homeowners may tend to postpone while they focus on other tasks like vacuuming, painting or other cleaning efforts. Scheduling upholstery cleaning, unless it's very noticeable, is understandably overlooked because homeowners are often not aware of just how dirty their furniture truly is.
How do you determine when the time is right to have your upholstery cleaned? Check out these common signs that your favorite chair or couch is due for some thorough treatment:
-Unsightly discolorations. Since so much occurs on and near your furniture it is quite probable that your upholstery is going to be subject to some occasional spills. If you observe stains on your furniture and are not able to remove them despite your best efforts, it's time to call the experts at Norm's Carpet Cleaning for solutions.
Our technicians are trained in how to remove specific stains from most fabrics.
-Pet fur and dander. If you permit your furry buddies on the furniture, eventually you will probably see a build-up of fur that can be tough to remove. Fine hairs can steadily work deep into fibers and be difficult to clean out regardless of how much vacuuming and lint rolling you do. Instead, give us a call and we'll dispatch our experienced upholstery cleaners at your convenience.
With our quality cleaning products and specialized equipment, you'll be surprised at how good your upholstery will look when we finish.
-Bad odors. Over time, daily usage and ongoing exposure to spills, pets, debris and dirt, upholstered furniture will often start to take on unpleasant odors. If you find that you are hesitant to sit on a couch or chair in your living spaces because it has an off-putting odor, it is a sure sign to call us for upholstery cleaning.