Carpet Cleaning Aurora IL – Norm's Carpet Cleaning – Call 630-232-4445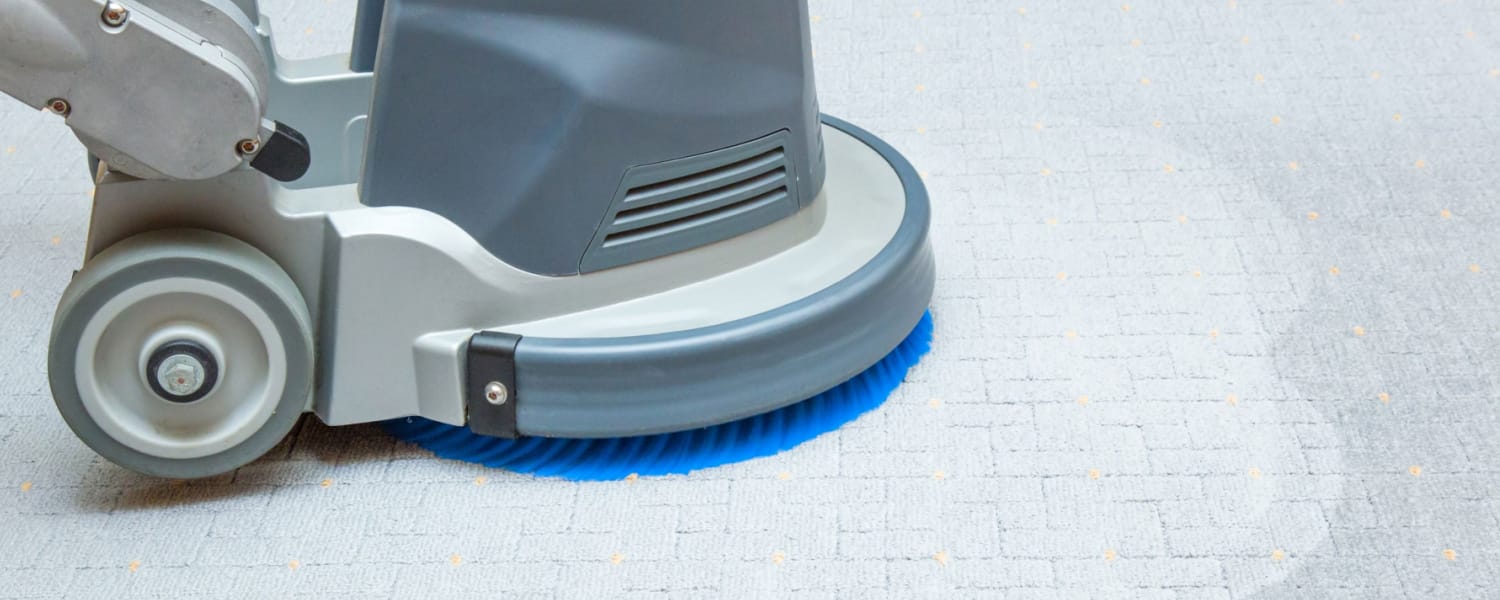 Carpet Cleaning Aurora IL
Maintain a Healthier, Brighter Living Space with Professional Carpet Cleaning By Norm's
Allergens and bacteria building up in carpet fibers can affect the quality of the indoor air in your residence, eventually making it harder to breathe if you or someone in your household suffers from asthma or allergies. This can be a contributing factor in respiratory ailments and trigger additional health concerns.
Carpet cleaning techniques and quality cleaning products help to minimize allergens and thoroughly sanitize your carpet to provide healthier indoor air quality to your home. Specifically, this is beneficial in the months of fall and winter when Aurora residents tend to spend more of their time indoors.
Our professional-grade carpet cleaning equipment is able to clean the residue and that rental machines might leave behind. Some homeowners choose to use rentals for their carpet cleaning – but are they truly saving much? And are the rentals as effective as the state-of-the-art machines that utilize high-temperature, powerful water extraction?
Some home cleaning machines will wind up leaving a filmy residue from the cleaning chemicals they advise the homeowner to use. But as a result, that can contribute to darkened lanes on areas of the carpet that get a lot of traffic.
While it can provide some temporary improvement, you may not know for certain if your carpets are thoroughly clean. If you keep on using that home rental carpet cleaning equipment you will probably need to go over the same areas again and again, which inevitably takes a toll on the durability of your carpet.
Minimize Soiling in Areas with High Traffic
Are you starting to observe shaded, dark areas on your carpet where there tends to be a lot of foot traffic? Locations like hallways, entryways, stairs or in front of favorite furniture where you put your feet?
Carpet cleaning by the experts from Norm's can help to restore and refresh those areas back to their initial, bright colors. Get started today and contact us for an estimate at 630-232-4445.