Carpet Cleaning West Chicago IL – Norm's Carpet Cleaning – Call 630-232-4445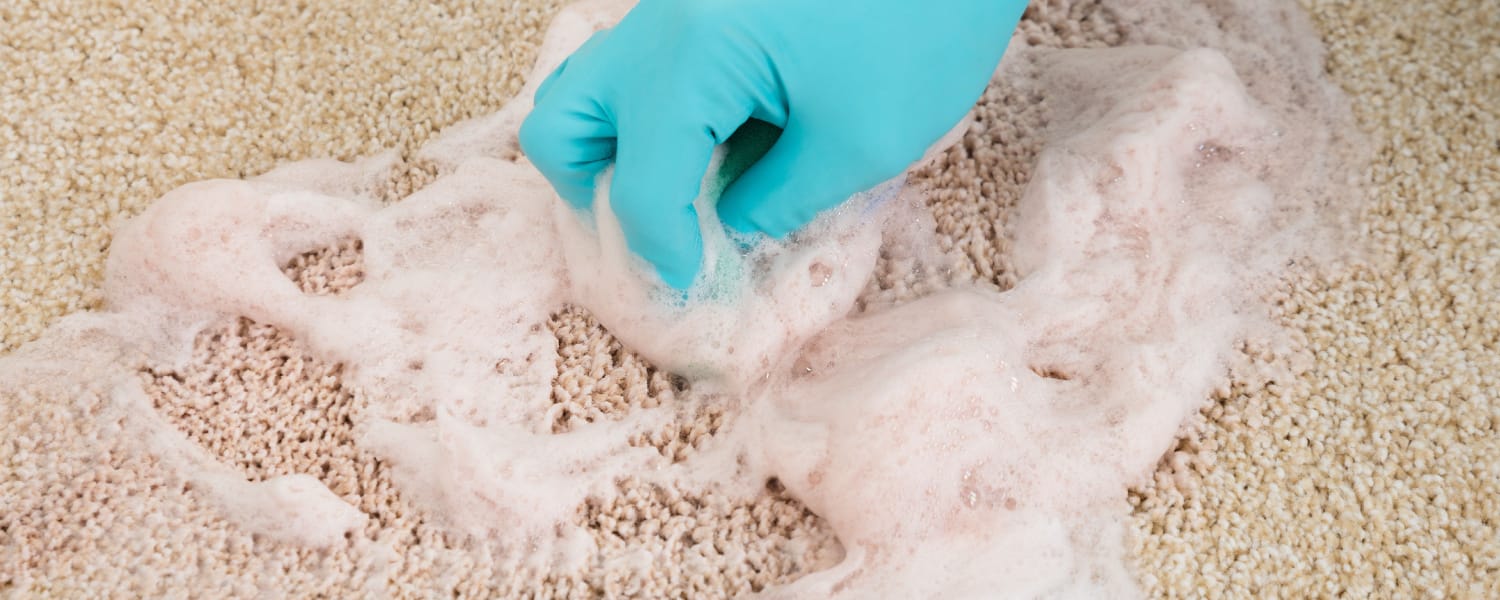 Carpet Cleaning West Chicago IL
Of all the various furnishings and surfaces in a household, it is the carpet that often experiences the highest volume of traffic that steadily contributes to the accumulation of dirt, debris and wear and tear in general. It is essential to keep your carpet clean and maintained not just for aesthetic reasons but also to prolong its longevity.
Carpet in a residence should be cleaned professionally at least one or two times per year according to the volume of foot traffic that takes place in your home. Typically, homeowners should vacuum their carpet at least every week in between professional cleanings.
Professional Carpet Cleaning Prolongs the Lifespan of Your Carpet
One of the main benefits of our professional carpet cleanings is that it helps to maintain the integrity of your carpet so you'll get the most from your investment in it. Over time, allergens, dirt and dust accumulates in carpet, embedding in the fibers and eventually causing them to deteriorate.
Removing this accumulation of debris and dirt will help improve your carpet's longevity, since debris is more likely to stick to a dirty carpet than clean carpet.
Contributes to a More Sanitary, Healthier Living Space
A clean carpet will help to contribute to a cleaner environment that remains free of allergens. Some of the debris and dust that gets trapped within carpet fibers will eventually make their way to your home's indoor air, from where they might increase the risks of respiratory ailments, allergic reactions or other health concerns.
The higher temperatures of the water utilized by many carpet cleaning machines serves to destroy those problematic allergens, rendering them unable to present a health risk while also leaving the carpet's surface thoroughly sanitized.
Schedule a FREE estimate from Norm's Carpet Cleaning today!