Upholstery Cleaning Elburn IL – Norm's Carpet Cleaning – Call 630-232-4445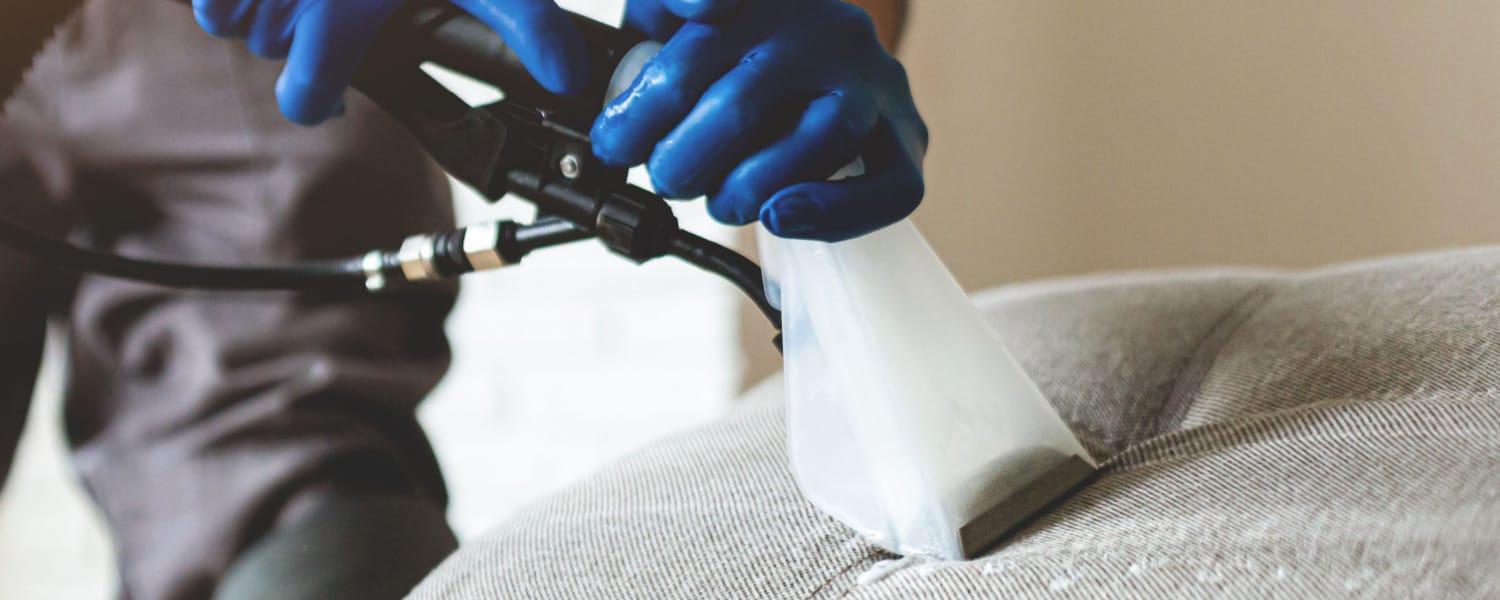 Upholstery Cleaning Elburn IL
Is the furniture in your home overdue for a deep cleaning? Regardless of how much effort you put into cleaning your household, it's sometimes not enough to get the upholstery on chairs, recliners and couches clean. Even if you don't receive lots of visitors, furniture is still prone to accumulation of dust particles and unpleasant odors.
When upholstery is not maintained regularly, allergens can steadily have an affect on indoor air quality. Routine cleaning can certainly help reduce the presence of allergens, but if you're experiencing these symptoms a lot recently, it's time to schedule a professional upholstery cleaning.
-Unsightly stains on furniture. In many homes, it's the couch that is often the first piece of furniture that develops stains. Your couch and other upholstered items can become stained by pets, children and visitors who might cause spills and wear and tear.
-Bad odors. If you observe an odor that you are not able to identify whenever you go through your living spaces, it is time to call Norm's and book our quality upholstery cleaning services.
-Pet fur and dander. It's common for people to allow their dogs and cats on their furniture. After all, they are members of the family! However, since our four-legged pals often shed quite a lot, their fur steadily collects in the fibers and tiny spaces within furniture. Our expert upholstery cleaning techniques can resolve this common problem.
-Allergy symptoms suddenly getting worse. Perhaps the upholstery on the furniture in your residence is a source of the increase in your allergy issues. As the furniture is moved or disturbed, pet dander, dust and pollen particles that are embedded in the fibers are released into your indoor air.
To significantly reduce this problem, consider upholstery cleaning by the experts at Norm's!