Upholstery Cleaning Kane County IL – Norm's Carpet Cleaning – Call 630-232-4445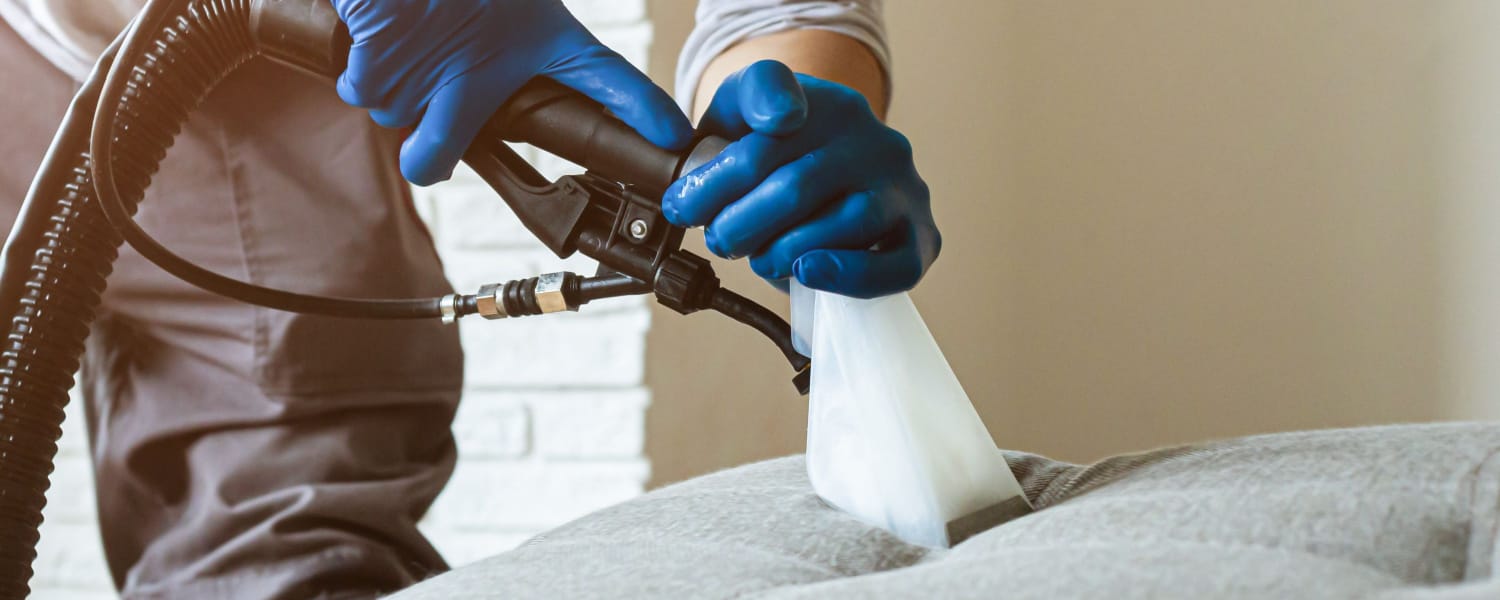 Upholstery Cleaning Kane County IL
At Norm's Carpet Cleaning, we have an appreciation for the benefits of maintaining clean and sanitary living spaces. No matter if those spaces are in your home or the workplace, you will certainly feel a lot of better and be more comfortable when you are in a clean and tidy environment.
To that end, you will also benefit from better health when the furniture around you is properly cared for and maintained.
On this post, we'll focus on your furniture – specifically, upholstered furniture and look at some of the signs it requires upholstery cleaning.
-Stains. One obvious indicator that you're due for upholstery cleaning is when you start noticing stains and markings on the fabric of your furniture. Our team has the expertise, cleaning supplies and equipment to remove most any stains, even those that have been there a long time.
-Odors. A sure sign that it's time for upholstery cleaning services by Norm's is noticeable, unpleasant odors emanating from your upholstered items. Unfortunately, it's common for people to filter out odors that they have become used to, so you might not even notice when your furniture develops unpleasant smells.
However, visitors will no doubt notice. Because of that, it's a smart idea to make professional upholstery cleaning an important part of your maintenance routine to prevent those odors in the first place.
-Pet hair. Another indication that you should get in touch with the team at Norm's Carpet Cleaning is the accumulation of pet hair on your fabric. Dogs, cats and other furry pals shed consistently, and the fur from their coats can get embedded within the fibers of upholstery.
The good news is that our team knows how to effectively remove pet fur and other debris from your furniture to keep it looking good.