Upholstery Cleaning North Aurora IL – Norm's Carpet Cleaning – Call 630-232-4445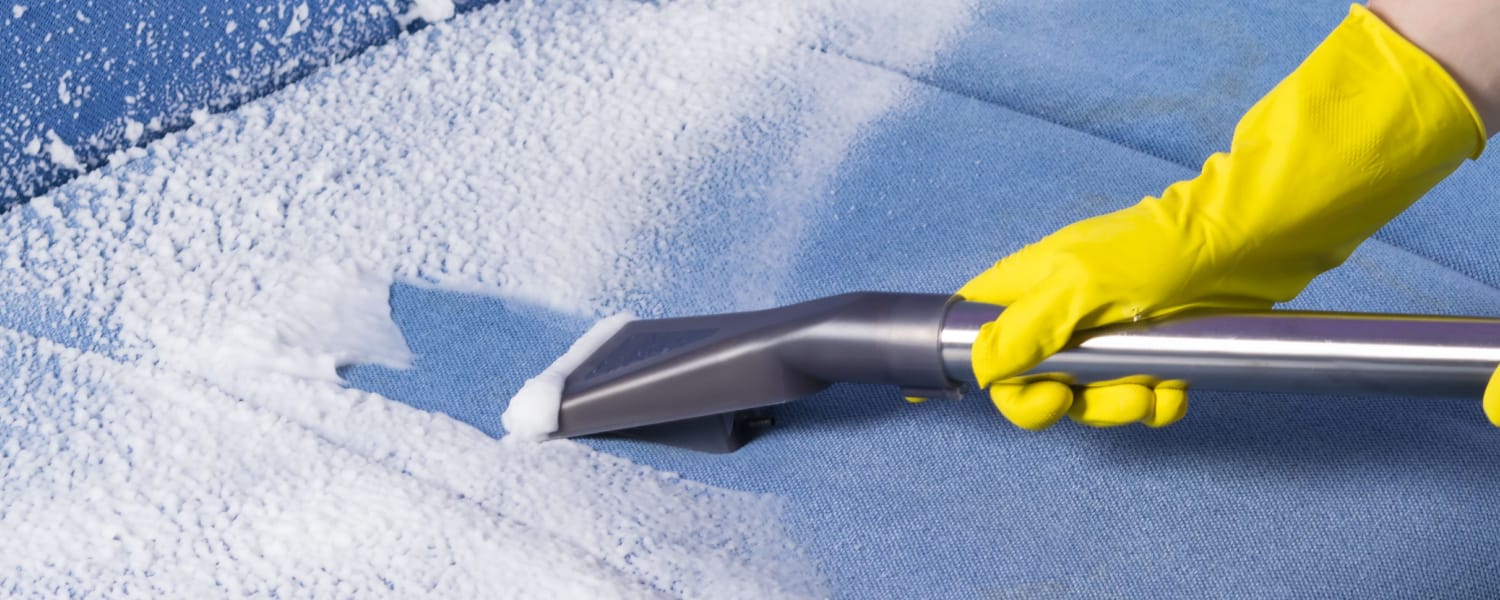 Upholstery Cleaning North Aurora IL
Getting upholstery cleaned is sometimes an afterthought for busy homeowners. Over the years, upholstery that does not receive regular upkeep collects allergens, dirt and debris, which can have an effect on the health and wellness of your household. That's why it is advisable to schedule professional upholstery cleaning at least once yearly.
Norm's Carpet Cleaning is a leading contractor with services that include upholstery cleaning at competitive prices. Our trained technicians can clean a variety of fabrics including cotton, wool, tapestry, microfiber and lots more.
We'll remove the dirt and stains from your furniture utilizing specialized equipment and products to either steam clean or dry your upholstery, according to the particular condition and need.
Our cleaners will have your couches, recliners, chairs and other upholstered pieces smelling and looking much better. The result will be improved indoor air quality and more longevity for your furniture.
In addition to upholstery cleaning, we also provide expert pet stain removal services that can help restore carpet and area rugs. Pets are treasured members of our households, but no one wants the stains and odor that pets sometimes bring when they have an accident inside.
Whether your pets are potty-trained or not, it can be a challenge to ensure your carpets and rugs remain clean. At Norm's Carpet Cleaning, we have specialized products and cleaning equipment that effectively removes pet odors and pet urine stains.
Over-the-counter products do not always sufficiently clean pet stains because they often treat just the surface of the rug or carpet. Older urine stains from pets may even become permanent due to the acidic nature of the liquid.
Don't delay if you're experiencing this issue with your flooring – call Norm's Carpet Cleaning today to schedule professional services that get good results!