When You Need Reliable Carpet Cleaning Services in St. Charles Call the Team at Norm's Carpet Cleaning at 630-232-4445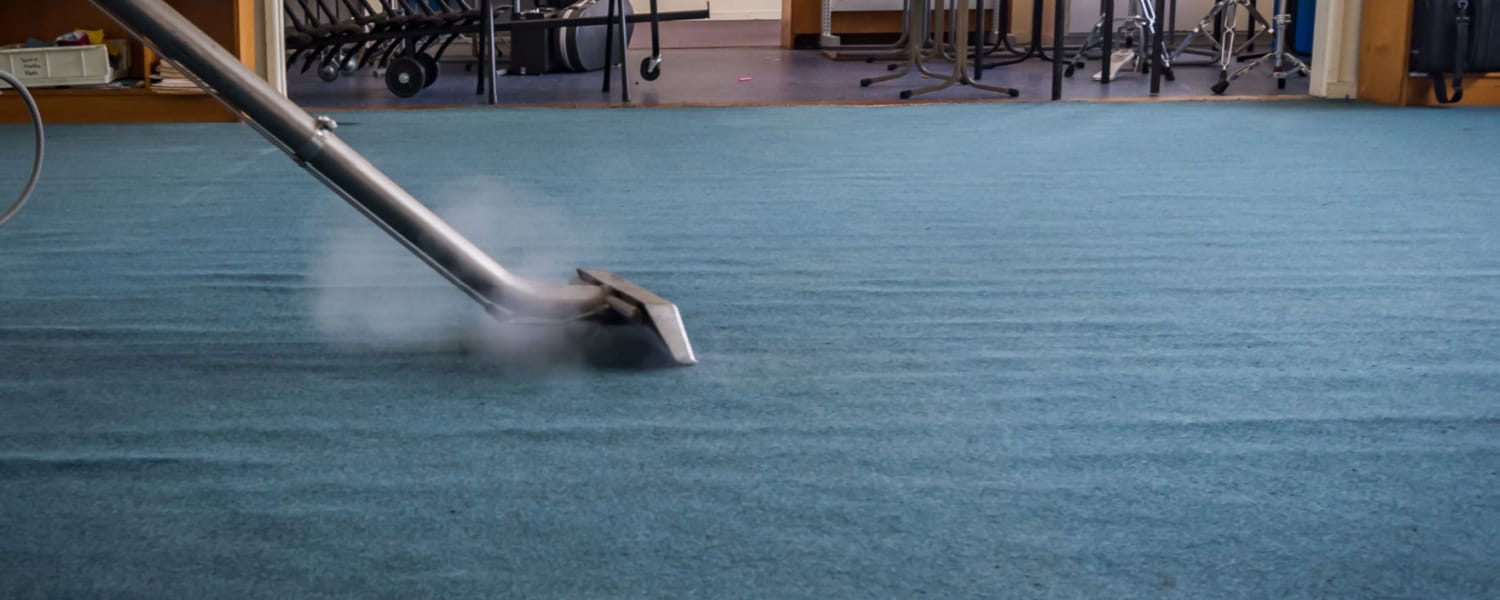 St. Charles Carpet Cleaning
Don't give up on removing the stains and discolorations on your carpets! Before deciding to spend money on new carpeting for your home or office, call specalists at Norm's Carpet Cleaning.
With more than 45 years in the carpet and floor cleaning industry in the Fox Valley community, we've gained valuable experience that will help save you money and avoid the inconvenience and costs of replacing your carpets.
Just a few of the benefits you'll enjoy from our carpet cleaning services include:
-Our carpet cleaning and many other services are not just effective, but they are also affordably priced.
-We offer free quotes.
-100% satisfaction guaranteed.
Services
Expert Spot Removal
Winter Carpet Cleaning
Upholstery Cleaning
Oriental Area Rug Cleaning
Pet Odor Removal
Tile and Grout Cleaning
Garage Floor Cleaning
Pressure Washing