For Carpet Cleaning Services for Your Home or Business in West Chicago Call Norm's at 630-232-4445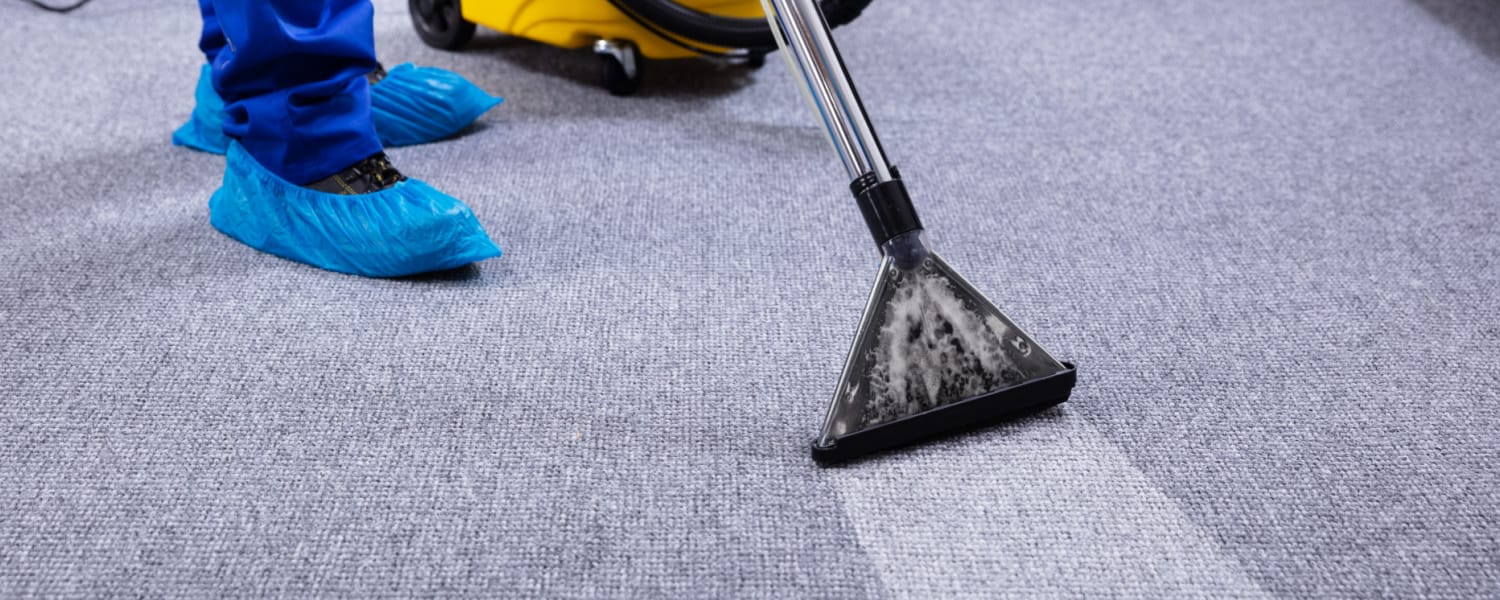 West Chicago Carpet Cleaning
Are you finding that it's increasingly difficult to keep the carpet in your home or commercial building clean? Perhaps you vacuum your carpet frequently and you always do your best to clean up spills as soon as they occur. Still, try as you may, you just can't seem to get the carpet as clean as you would like it to be.
This is one of the sure signs that should give Norm's a call to schedule our professional cleaning services. A reason that your carpet isn't getting sufficiently clean could be that mildew and dirt is embedded deep down into its fibers. When that is the case, it's going to be difficult removing it just by running the vacuum.
Instead, let our experienced cleaners take care of it for you!
Services
Expert Spot Removal
Winter Carpet Cleaning
Upholstery Cleaning
Oriental Area Rug Cleaning
Pet Odor Removal
Tile and Grout Cleaning
Garage Floor Cleaning
Pressure Washing