Carpet Cleaning Kane County IL – Norm's Carpet Cleaning – Call 630-232-4445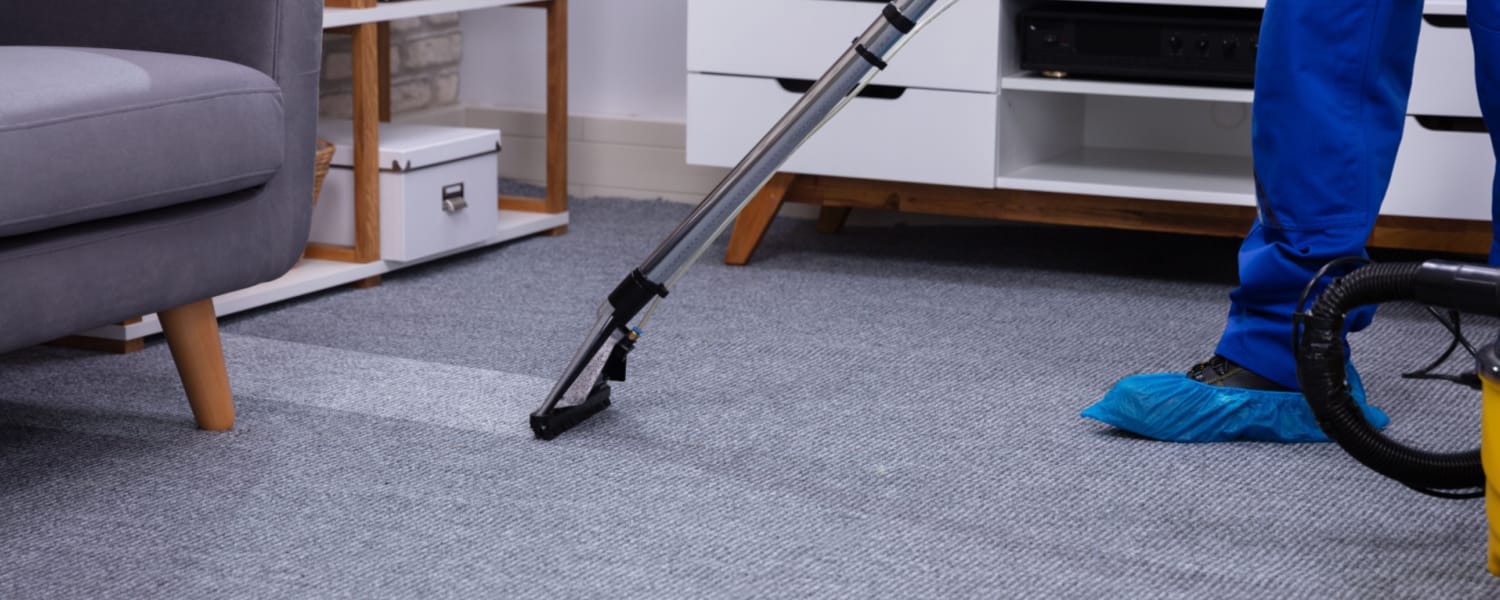 Carpet Cleaning Kane County IL
Even though you might vacuum the carpet in your home every couple of days or so, does it still seem to look dirtier and dingier? Maybe, you have tried renting a carpet cleaning machine in the past, yet it didn't result in the level of clean you want.
That's a sign it's time to call Norm's for carpet cleaning that really gets the job done. Benefits to professional carpet cleaning include:
-Saves time. You're already aware how much work is involved to vacuum your floors regularly. When you try to clean your carpets on your own, it will typically involve emptying the dirty water from the rental machine and refilling it with clean water.
That takes up a lot of time and you'll likely need to do it multiple times per room.
When you schedule carpet cleaning from a reliable company like Norm's Carpet Cleaning, you can simply let our experienced team handle it and dedicate your time to something else on your to-do list. Also, we use professional cleaning equipment that usually takes less time to do the job in comparison to rental machines or by cleaning the carpets yourself.
In a lot of cleaning jobs, the professional cleaning technicians will shift furniture around to clean the carpet underneath, so the entire room space gets treated. If you were to move the furniture and other items by yourself, the work would take even more time.
-Improves the longevity of your carpet. You're probably well aware of how expensive it can be to replace carpet in your residence. That's why you understandably want the carpet you have now last for a long time while it still looks good. During daily use, lots of dirt and debris can become lodged deep in the fibers of your carpet.
And as your family and visitors walk upon the carpet, that dirt and debris gets ground further down into the fibers.