Upholstery Cleaning West Chicago IL – Norm's Carpet Cleaning – Call 630-232-4445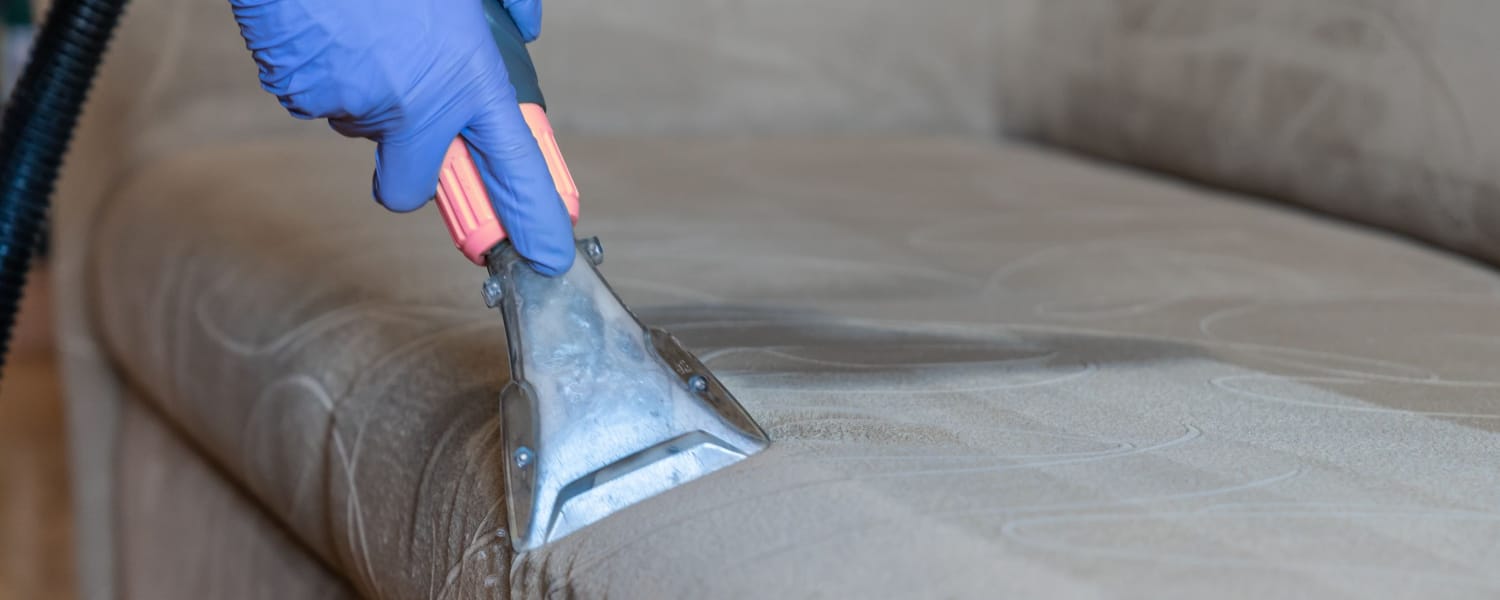 Upholstery Cleaning West Chicago IL
Regular, professional cleaning of your upholstery can help you resolve many various issues while also keeping your living spaces fresh and visually appealing. Call Norm's Carpet Cleaning today if:
-Your furniture emits an unpleasant odor. Detecting foul smells around the house yet can't determine where it's coming from? The cause could be your furniture. Stained, grimy couches and chairs can release odors inside a household. It's definitely a sign of the need for comprehensive upholstery cleaning.
-Increase in allergy symptoms. If you're dealing with itchy skin, insect bites, or dust allergies, getting your furniture professionally cleaned can help provide some relief. Allergens can easily spread throughout a home. Cushions and couches are sometimes the culprit and can escalate allergies. Regular cleanings of your upholstery can reduce those irritants.
-Stubborn discolorations. Naturally, this is a common reason why you should schedule upholstery cleaning by our experienced technicians. Stains on furniture can happen at any time and continue to get worse to the point where they become very difficult to eliminate.
We have knowledgeable, well-trained cleaners with expertise in upholstery cleaning that can restore your furniture to a much better condition.
-Accumulation of pet hair. Not surprisingly, pet owners know that getting pet hair from woven cushions or fabric chairs and couches is a painstaking chore. This is where expert upholstery cleaning can help you. At Norm's Carpet Cleaning, we can thoroughly remove pet hair as well as stains and odors from your upholstery and restore it to a much better condition.
Schedule Upholstery Cleaning Today – Call 630-232-4445
No matter which kind of upholstery items you have in your home—a couch, sectional, recliner chair or something else—you can depend on our qualified team to assist you. We can clean your furniture on-location, thoroughly and promptly.