Pressure Washing Kane County IL – Norm's Carpet Cleaning – Call 630-232-4445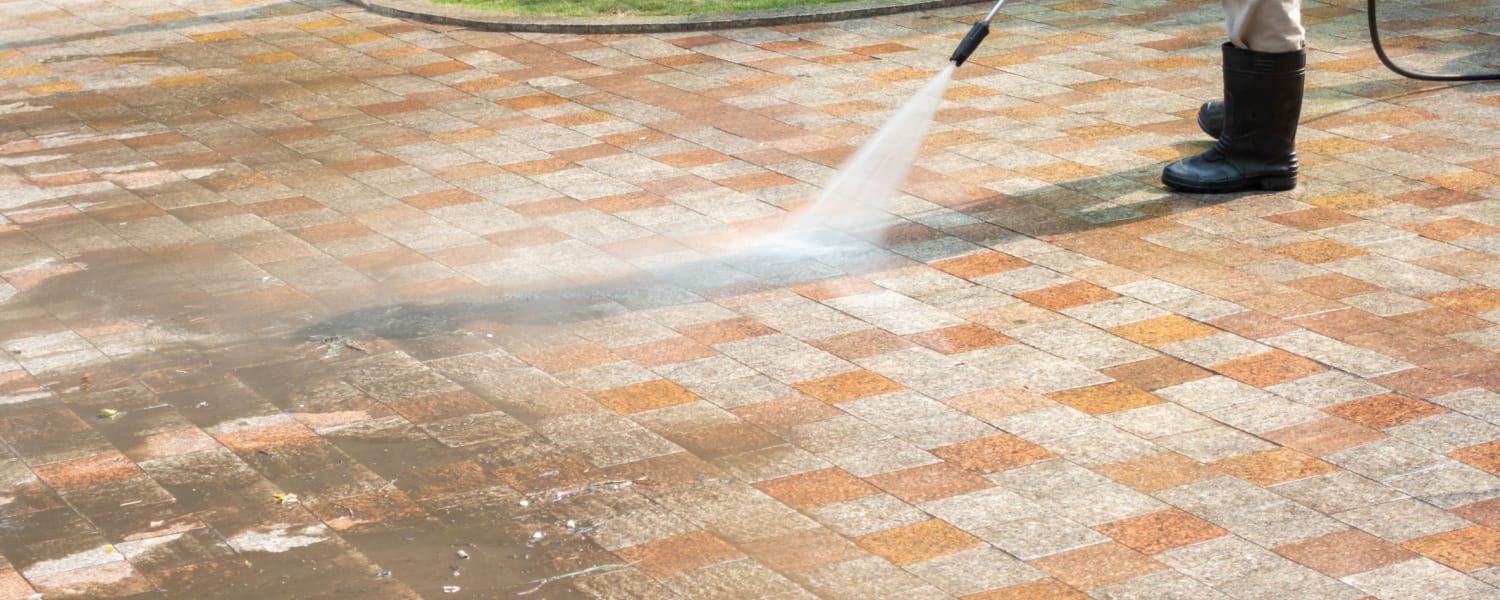 Pressure Washing Kane County IL
If homeowners permit the surface of their driveway to steadily deteriorate, it could lead to damage and problems that are expensive to fix. However, by scheduling pressure washing services regularly, you can dramatically lower the chances of this happening.
Be on the lookout for key warning signs that you need to call Norm's for pressure washing to your driveway in top condition.
-Your driveway is getting slippery. A driveway with poor traction can become a safety risk. Instead of taking a chance on falls and injuries, you can schedule pressure washing that will remove traces of motor oil, grease or other liquids that may have accumulated on your driveway's surface.
-The surface of the driveway is covered with grime and debris. If loose twigs, stones, leaves and dirt are all over your driveway it can make it look unsightly.
Our effective pressure washing services quickly clears away all that debris to restore a much cleaner, brighter appearance.
-Your driveway looks dirtier than normal. Since your driveway is, after all, an outside feature of your property, a certain buildup of dirt is only natural. But, if the dirt is getting beyond a certain point and you can spot muck collecting upon the surface it's time to call us for pressure washing.
Staying on top of this important task can help save you headaches and more expense down the line.
-It's been a long time since you last had your driveway professionally cleaned. Has it been longer than a few year since you last scheduled pressure washing services for your residential driveway? There may be weeds growing through surface gaps, which makes driveways appear older than they might be.
Instead of letting these issues get worse, it's far better to book pressure washing and restore your driveway's appearance.