Stain Remover Kane County IL – Norm's Carpet Cleaning – Call 630-232-4445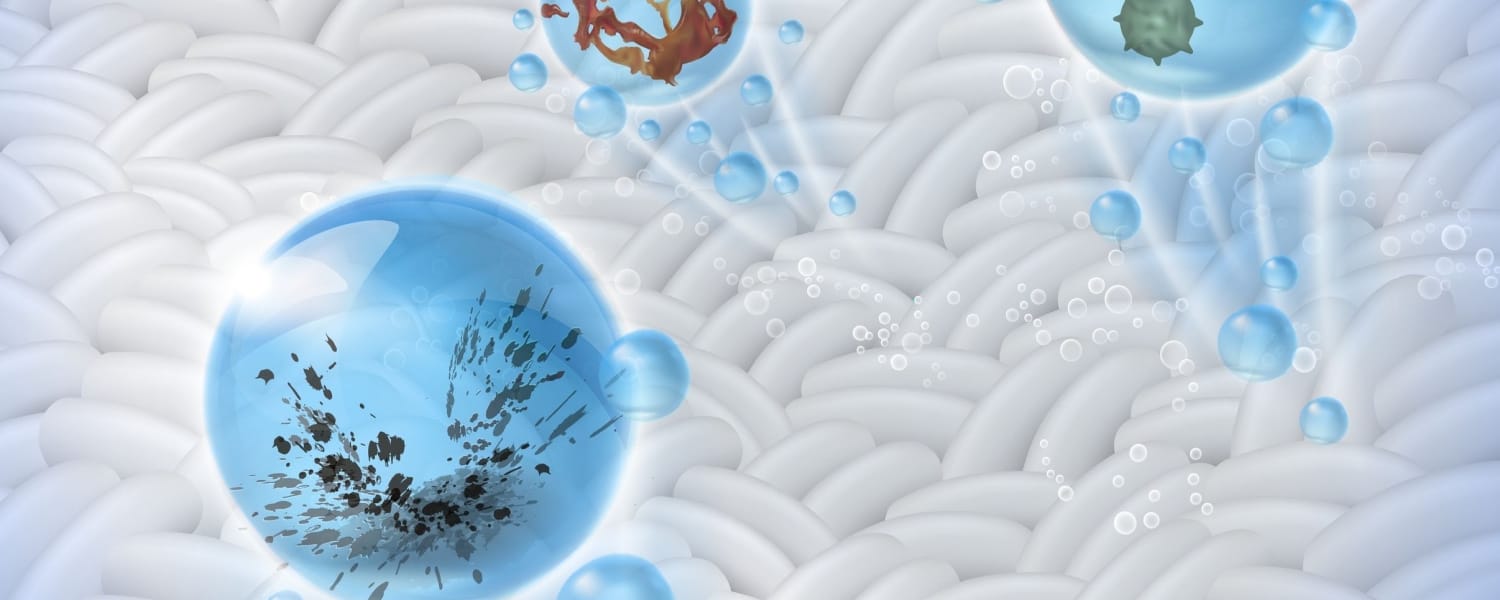 Stain Removal Kane County IL
Dirt-free, clean carpet makes a living spaces feel put together and welcoming. Plus, who doesn't enjoy the feel of a clean carpet beneath their feet? But while homeowners want their carpets to remain bright and spotless, stains are going to happen at one time or another.
Whether it's a new pet who is not yet trained, or you happen to drop your coffee mug in a hurry one morning, carpet stains are inevitable. You can attempt to get rid of stains yourself with home remedies or cleaning products, but some stains just won't budge. Call 630-232-4445 for professional removal of:
-Pet urine stains. If you immediately deal with the stain, you can perhaps avoid stains from settling in. But pet stains can go unnoticed for a while. After a few hours or so, you'll have a stubborn stain on your carpet.
-Coffee. While a pleasant cup of coffee can help get your day off to a good start, coffee spills are another story. Coffee stains are hard to remove. Even if you're able to remove most of a coffee stain from your carpet, it will probably leave some unsightly, brownish discoloration behind.
It can also result in an odor that won't go away, especially if there was milk or cream in the coffee. Professional carpet cleaning by our stain removal experts is usually the best option.
-Fruit juice or wine spills. These are among the most typical stains homeowners must contend with – and among the most stubborn, too. The rich color of juice or wine seeps down into the carpet's fibers and becomes tough to eliminate. It's best to address these stains right away so they don't become permanent.
For effective stain removal solutions give the experts at Norm's Carpet Cleaning a call today!