Rug Cleaning Near Me Kane County IL – Norm's Carpet Cleaning – Call 630-232-4445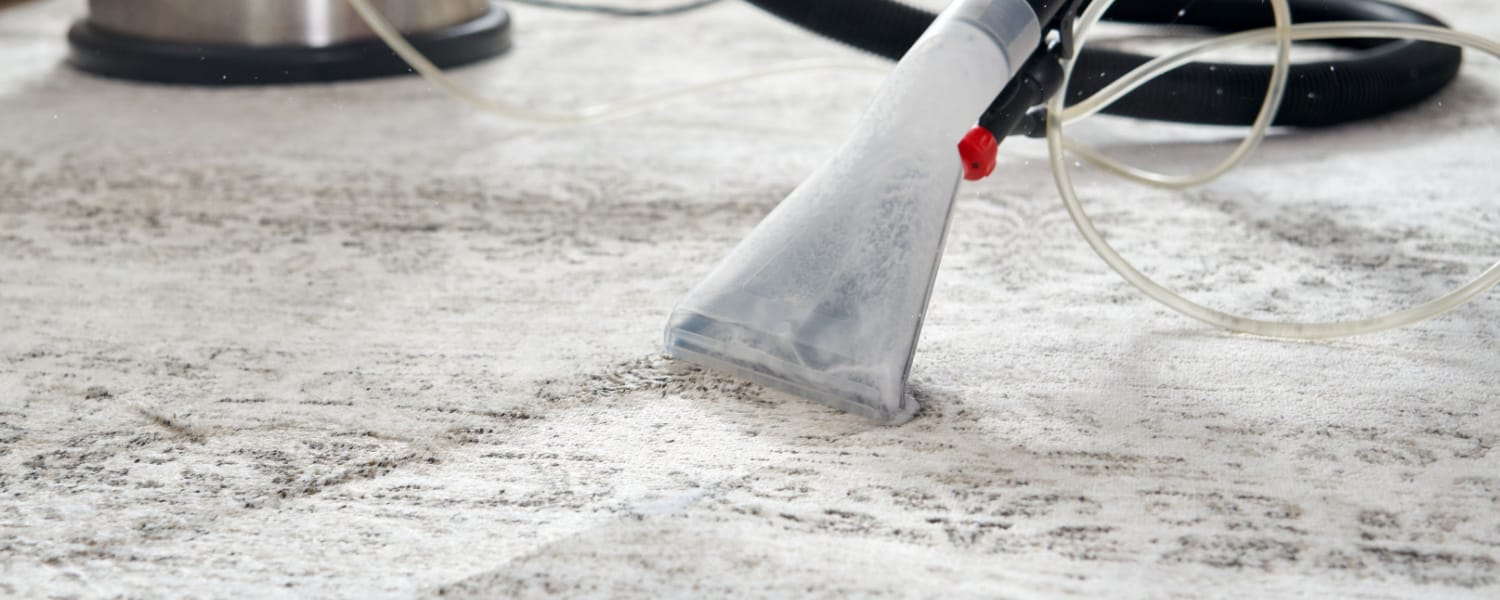 Rug Cleaning Near Me Kane County IL
Trying to remove coffee stains, dirt, pet fur and other debris from your carpet is one of the more frustrating experiences that homeowners can endure. Oriental rug cleaning, for instance, can be time-consuming and difficult, particularly if you attempt doing it as a DIY project.
It is definitely in your interests to count on a professional cleaning company when it comes to rug cleaning services. Some of the benefits are:
-Increases the lifespan of rugs and carpets. Professional, thorough rug cleaning is critical because our trained technicians have expertise in how to extend the lifespan of the carpet in your home. Pet fur, high-traffic areas and spills that leave stains can all combine to accelerate the deterioration of rugs.
Regularly moving your furniture around won't help much. However, our professionals can refresh your rugs without the need to rearrange your furniture.
-Improves hygiene. Homeowners can attempt to clean their rugs with water and some cleaning products. However, it is difficult to administer the same thorough cleaning that our Oriental rug cleaning teams can provide. At Norm's Carpet Cleaning, we use the best equipment to deliver unmatched, cleaning solutions for rugs.
-A brighter, refreshed appearance. It's not necessarily easy to perform effective rug cleaning, whether they are oriental rugs or other varieties of area rugs. It is typically best to rely on experienced cleaners like the team at Norm's who have been providing the service for a lot of years.
When you want your flooring coverings to look close to new again, schedule the services of a knowledgeable cleaner. Our trained and experienced carpet and rug cleaners know everything it takes to preserve the integrity of your rugs while also limiting deterioration. Schedule professional rug cleaning today at 630-232-4445.